Carnival 2022 Events
Tickets are available from from this site, at the Tourist Information Centre at the Town Hall or as otherwise stated in the event description.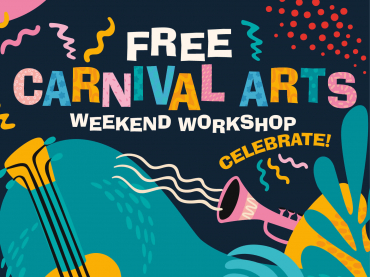 Sat 27-Aug
10:00 am
- Sun 28-Aug
4:00 pm
Come and have fun creating your own Carnival costumes and sculptures for the procession with The Last Baguette theatre company.
For ages 5 to 18.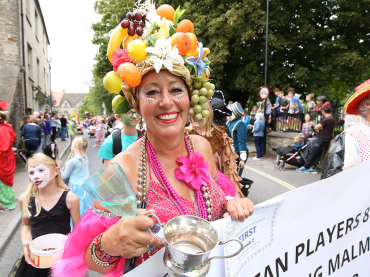 Sat 03-Sep
6:00 pm
-
8:00 pm
It's back! The Carnival showpiece event returns in all it's glory.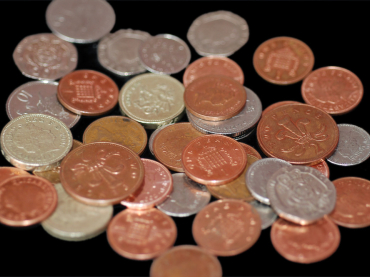 Sun 04-Sep
9:00 am
-
4:00 pm
It's all for charity, but someone has to count it!