And we're off... Carnival 2021 is underway!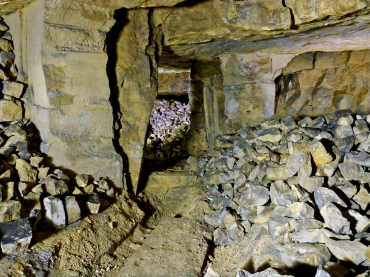 Thu 05-Aug
7:30 pm
-
9:30 pm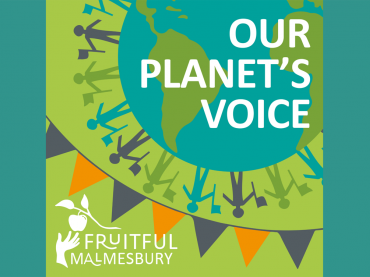 Fri 06-Aug
6:00 pm
-
7:00 pm
A performance helping us understand the challenges that face our planet and its residents.
Free - Just register.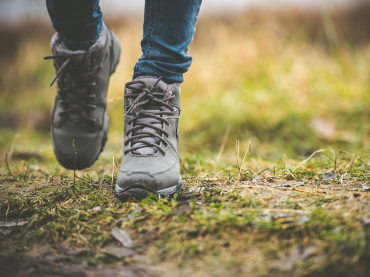 Sat 07-Aug
10:00 am
-
2:00 pm
Launch of the White Walls Way
Free! Just turn up and be guided.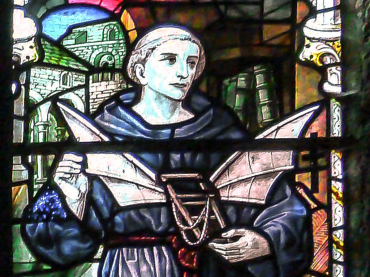 Sat 07-Aug
2:30 pm
-
3:30 pm
Local historian, Tony McAleavy, explores the life and times of Eilmer, the flying monk
If you want to take part in the procession or set up a stall in Petticoat Lane, please get your entry form HERE.
And remember...
Carnival is run by the community for the community and depends entirely upon the work of volunteers to ensure its success as both a community event and as a means of raising funds for all our local organisations and charities.

A big thank you to those who have already volunteered, we look forward to more of you joining the team soon

Carnival Sponsors 2021
Malmesbury Carnival is extremely grateful for the generous sponsorship from local businesses. Our sponsors are already helping us improve Carnival 2021, and will maximise the grants we hope Carnival will be able to make to local causes.
We are also extremely grateful to the following organisations for their ongoing support to Malmesbury Carnival
Despite the Pandemic, Carnival were delighted to make Grants of just under £3,000 to 14 local causes in 2020
What does Carnival mean to Malmesbury?