Not to be missed...
100 Years Ago - a talk by Charles Vernon of 1920's Malmesbury, including photos of "Unseen Malmesbury"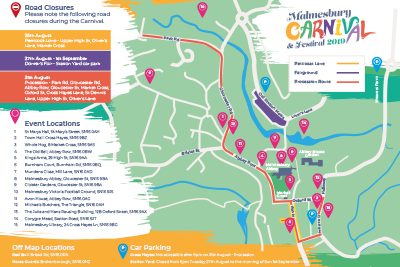 MALMESBURY CARNIVAL VENUE MAP, CAR PARKING & ROAD CLOSURES
25th Aug: Petticoat Lane - Upper High St, Oliver's Lane, Market Cross
27th Aug - 1st Sept: Danter's Fair - Station Yard car park
31st Aug: Procession - Park Rd, Gloucester Rd, Abbey Row, Gloucester St, Market Cross, Oxford St, Cross Hayes Lane, St Dennis Lane, Upper High St, Oliver's Lane
DOWNLOAD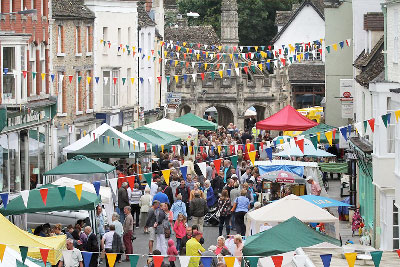 MALMESBURY CARNIVAL PETTICOAT LANE
Stroll down our wonderful high street filled with incredible stalls, meeting friends and locals as you seek out unbelievable bargains. If you would like a pitch, click here to download a form or
click this link
to email us for more information.
MORE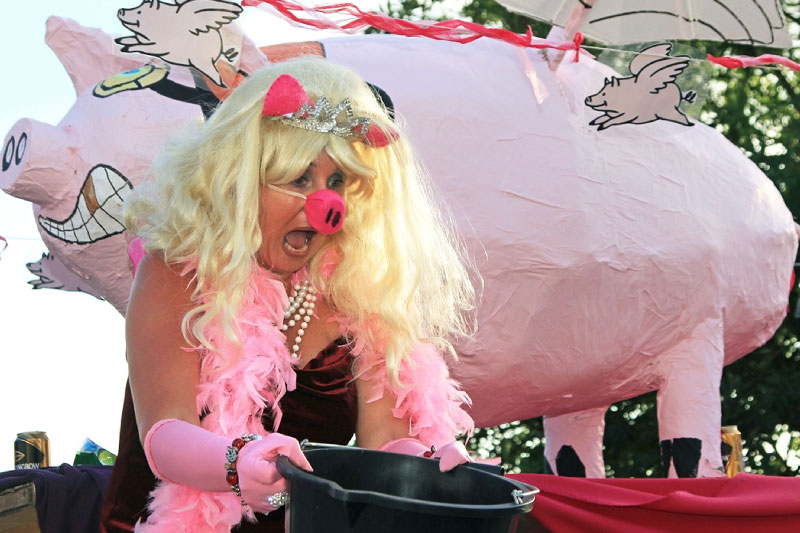 MALMESBURY CARNIVAL PROCESSION
This needs no introduction; the big Carnival event and major fundraiser for local causes. Our Carnival Procession is full of fun and we can't wait for you to join in! Show your community spirit and 'top it off with a hat'.
MORE
What does the carnival month
mean to Malmesbury?
Thank you to our Carnival Sponsors, without you, this would not be possible!

Malmesbury Carnival 2019 News