Carnival 2022 Events
Tickets are available from from this site, at the Tourist Information Centre at the Town Hall or as otherwise stated in the event description.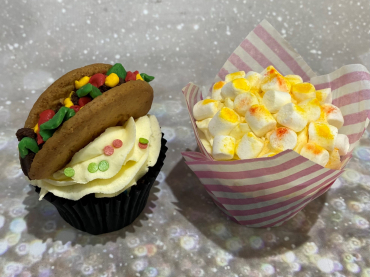 Tue 23-Aug
5:00 pm
-
6:30 pm
Join The Cake Tin team to create two fun and creative cupcakes with a Carnival theme!
Fri 26-Aug
7:30 pm
-
10:00 pm
Yes, the Malmesbury wine bluffers are back again!