Carnival 2022 Events
Tickets are available from from this site, at the Tourist Information Centre at the Town Hall or as otherwise stated in the event description.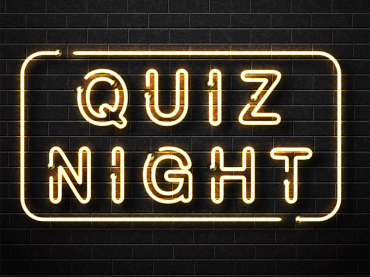 Thu 18-Aug
7:30 pm
-
9:30 pm
Your favourite quiz of the year, where your quizzing skills will be well and truly tested. Teams of four.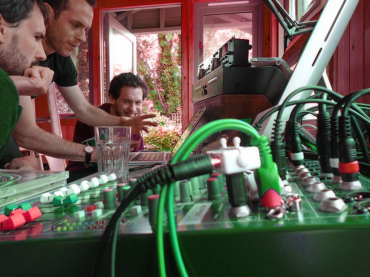 Thu 01-Sep
6:00 pm
- Sun 04-Sep
10:00 pm
Malmesbury Carnival Community Radio is back broadcasting live over the Carnival.