Tickets available NOW - online and from the Tourist Information Centre (TIC)! See individual events for where to buy your tickets!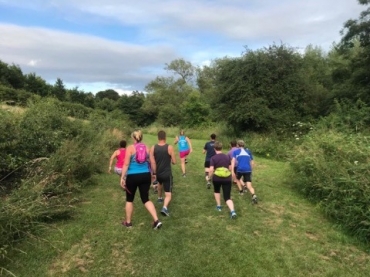 31-07-2020
6:00 pm
-
7:00 pm
Would you like to get a little more active and meet new people? Are you unsure about how to take the first step? Why not kick off your weekend with a social #runandtalk?
On the first Friday evening of each month, Abbey Flyers have a Run and Talk session. We meet at 6pm outside The Riverside Community Centre. The sessions are aimed at all types of runners - from the newbie, to the returner, to the experienced runner. We will run a short lap of the town - with as many walk breaks as needed - and finish with a social get together at the pub.
As a special event leading into Carnival Month, on Friday 31st July at 6:00pm, we will have a 'Carnival Run and Talk' - we simply request that you make a small donation with all proceeds going to carnival.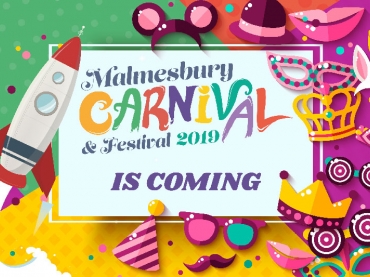 01-08-2020
2:00 pm
-
6:00 pm
A family friendly, fun day out and Blast Off for Malmesbury Carnival 2019!
This will feature live music - a steel band and the Malmesbury Concert Band - not at the same time though - and in between a DJ.  There will be a gigantic climbing wall, a bouncy castle, face painting, sideshows and an exhibition match of  'walking football'. There will, of course, be a BBQ and a bar too.
The Children's Carnival Fun Run will also feature during the afternoon, for all age ranges
The Carnival committee are really delighted to be working closely with the team at the football club who have always been so supportive of Carnival in the past.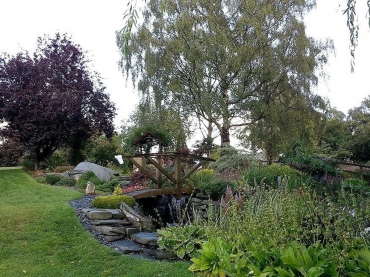 02-08-2020
1:00 pm
-
5:30 pm
Enjoy strolling around our ancient town and discovering a wide variety of wonderful gardens. Refreshments available. Get maps in advance from the Town Hall or on the day in a garden. 
Maps available from gardens or TIC.
07-08-2020
7:00 pm
-
9:00 pm
Eyes down for an evening of bingo fun!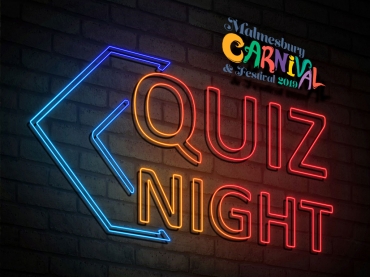 12-08-2020
7:30 pm
-
11:00 pm
Test your musical knowledge against up to 16 teams of 4 people; with the opportunity to enjoy a delicious pre-quiz meal. Ticket price for quiz only.
Event Capacity: 16 teams of 4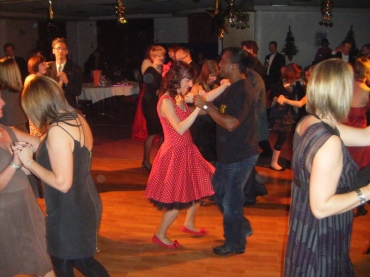 22-08-2020
7:30 pm
-
10:30 pm
Salsa Party!
Come and join the fun.  All welcome with or without a partner. Saturday 22 August 2020 - Venue to be confirmed!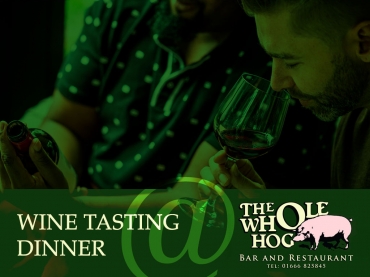 27-08-2020
7:00 pm
-
10:00 pm
Back for the 16th consecutive year! Come and experience a superb evening sampling great wines whilst enjoying a fabulous three course dinner at The Whole Hog. Yes, yet again Mike Kemp and his excellent team will be hosting one of Malmesbury Carnival's most popular events. Great wines to complement great home cooked food with our guest wine expert giving a detailed tasting to match food to wine. Advance booking only and tickets sell out fast so get yours now!
Wine tasting and three course meal included in the ticket price.
Event Capacity: 42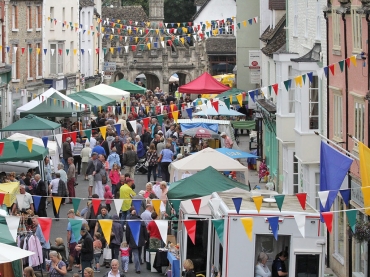 30-08-2020
10:00 am
-
3:30 pm
Stroll down our wonderful high street filled with incredible stalls, meeting friends and locals as you seek out unbelievable bargains.
Over 45 stall spaces have been booked so this year there will be plenty of things to tickle your fancies no matter what your fancies may be!  Live music from Paul Deacon's Jive Band, plenty of food and drinks, jewellery, plants and flowers the list goes on and on.  You will just have to come and see for yourselves!
It's not too late to apply, so if you would like a pitch, click here to download a form or contact This email address is being protected from spambots. You need JavaScript enabled to view it..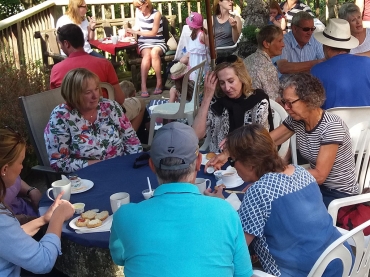 30-08-2020
3:00 pm
-
5:00 pm
Enjoy a delicious homemade cream tea. The perfect way to end your visit to Petticoat Lane.
(Tickets available at venue)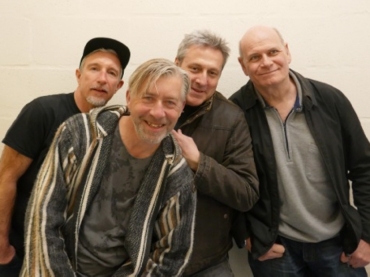 31-08-2020
4:00 pm
-
8:00 pm
What better way to spend a relaxing bank holiday afternoon?
Enjoy music from local bands The Long Players, The Razzle Dazzle Jive Band, Wilf and Colbalt Fire in the open air and beautiful surroundings of the Cloister Gardens.
Bar will be open to boost Carnival Funds and tea and cakes available to buy from the Abbey.
Under 13's free, Under 16's must be accompanied.
Event will be cancelled in the event of rain.
Tickets only available "on the door" for this event
Event Capacity: 300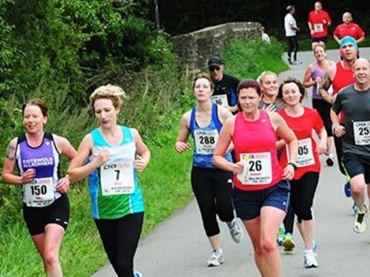 05-09-2020
11:00 am
-
1:00 pm
An undulating route with some off-road down the Fosse Way and on quiet country roads.
The Flying Monk Malmesbury 10k is very much part of the Carnival celebrations. An undulating route with some of the route off-road down the Fosse Way, the oldest Roman Road in the country, the rest being run on the quiet country roads surrounding Malmesbury. For 2019 the race returns to a Saturday event as a pre-cursor to the Malmesbury Carnival. Details at www.dbmax.co.uk/events/the-flying-monk-malmesbury-10k-31st-august.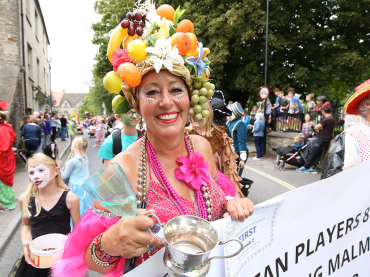 05-09-2020
6:00 pm
-
8:00 pm
Carnival floats built on lorries, tractors, vintage cars and bicycles. Samba to silver bands, dancers, walkers and community groups. Show your support by donating all that unwanted loose change - it all goes to local causes!

Or really show support, team up with friends and enter a float! 

Come and join in the fun! Click here to download an entry form.
We are very grateful for generous sponsorship by Hilditch Group.
Top it off with a Hat

 Everyone turns out for the carnival procession which will mark the end of a month long celebration of our wonderful town
In this our first year as your new carnival committee we would like as many of YOU as possible, adults and children, to wear something on your head to show that you are part of CARNIVAL.
Come on, DRESS UP A BIT and support CARNIVAL!
Let's fill the streets with:
Toppers, Cowboys, Policemen, Berets, Feathers, Fascinators, Pirates, Clowns and Glitter or just invent something new!
06-09-2020
9:00 am
-
4:00 pm
Your help would be much appreciated helping us count the pennies collected throughout the Carnival Procession. We start at 9am but turn up whenever you can. Tea and biccies will be provided!.
We will be drawing the Grand Raffle during the Cash Count – come and see what you have won!