Tickets available NOW - online and from the Tourist Information Centre (TIC)! See individual events for where to buy your tickets!
White Walls Way Walk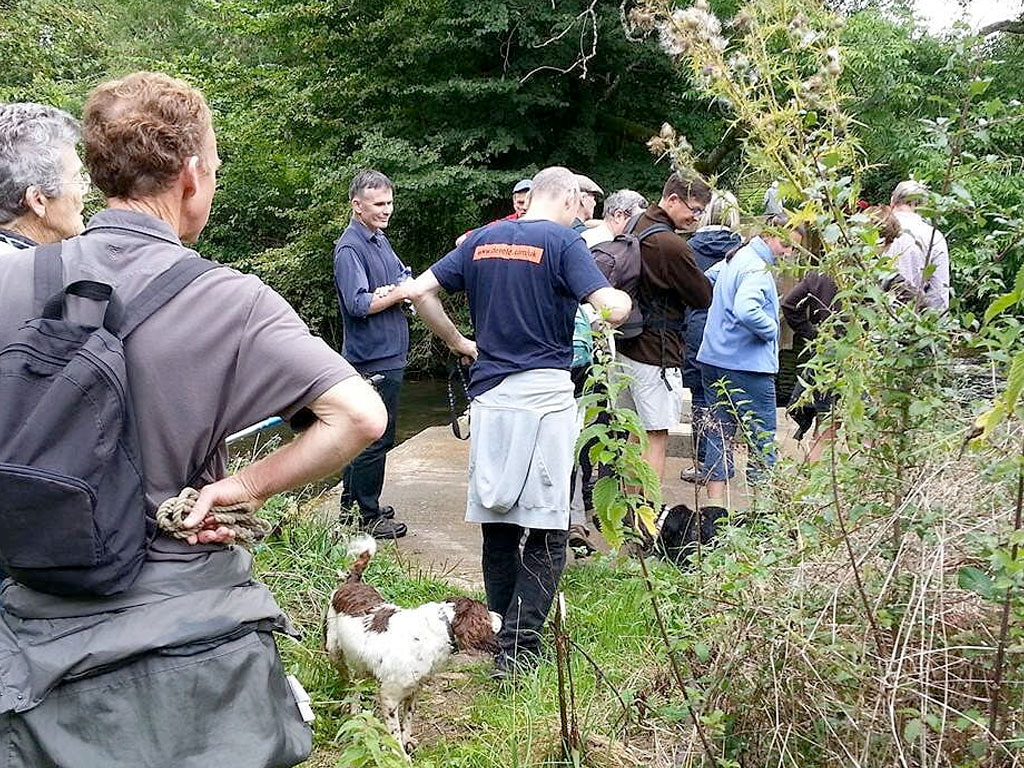 The Whitewalls Way is a walking route linking Malmesbury and Sherston and takes its name from the ancient Roman Town half way along the route.