Ticket Information
Tickets currently unavailable but keep watching this page for details of our Virtual Carnival events!
A Guided Walk into Malmesbury's past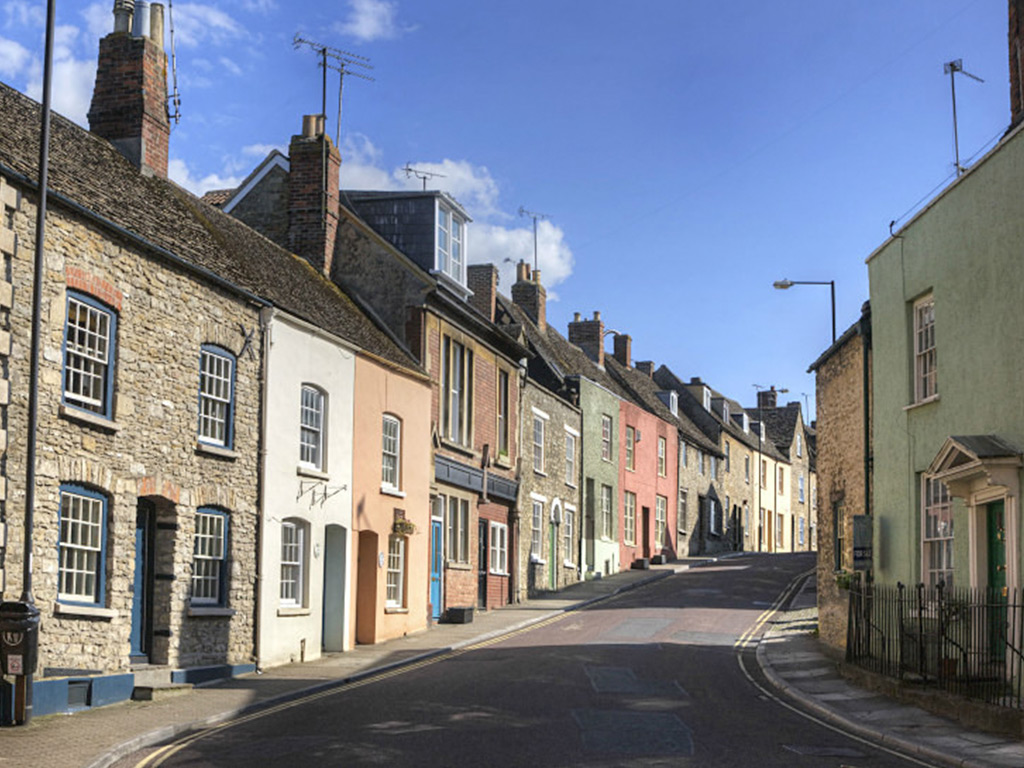 A not too serious look at some key events in Malmesbury's past at the places where they happened, with a quiz and other activities for all ages.
The walk will be step free in Malmesbury town centre and we will cover about a mile. Children must be accompanied by an adult. Numbers are limited so please buy tickets in advance.
Ticket price is £6 per adult and £3 for children (£5:00 Adults for members of Malmesbury Civic Trust or Athelstan Museum).
Proceeds to Carnival (except Athelstan Museum's ticketing costs).
Tickets will be available at the Museum and via www.athelstanmuseum.org.uk as well as here on the Carnival web site.
Event Capacity: 20