Carnival 2022 Events
Tickets will be available from 1 July and can be purchased from this site or at the Tourist Information Centre at the Town Hall.
The Hollow Hills of North Wiltshire in WW2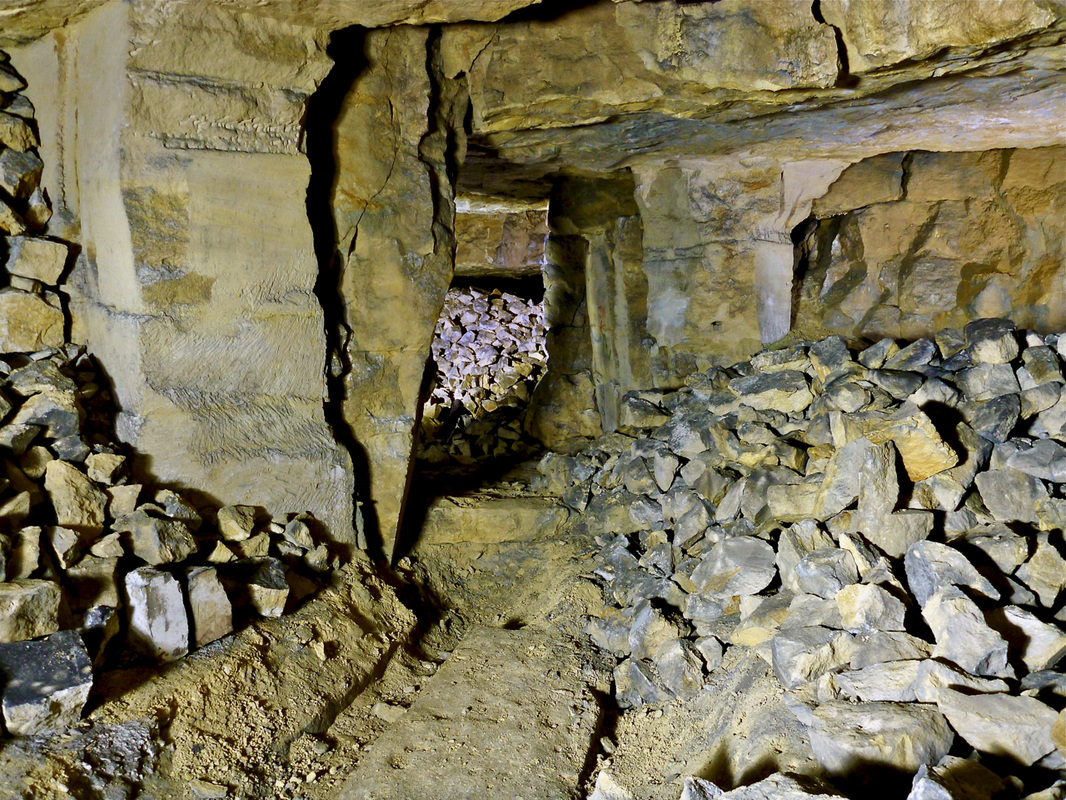 Out of sight - out of mind and other 'explosive' revelations from the end the WW2. What happened to the bombs, bullets and other weapons after war ended!!