Long Players Unplugged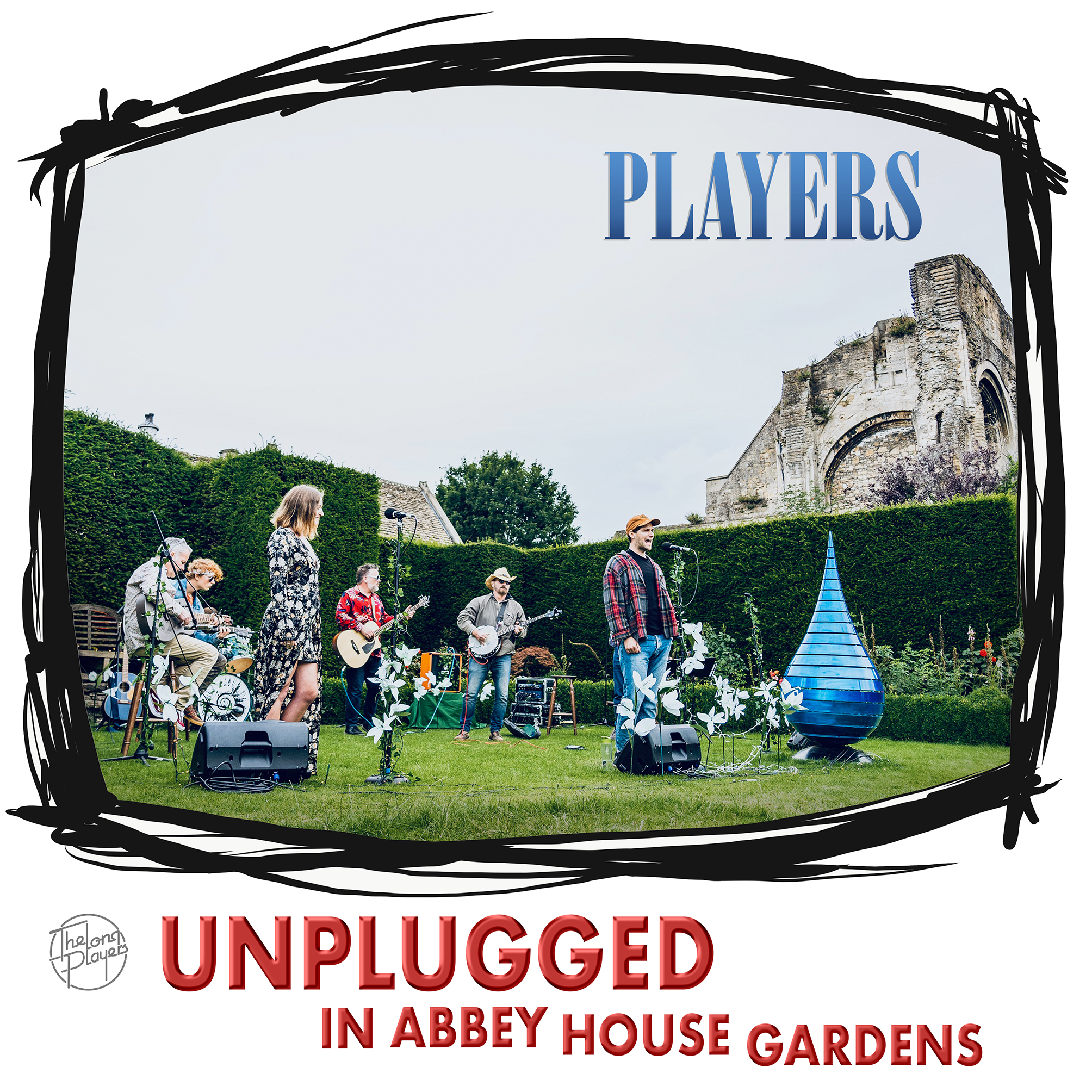 In a special one-off performance filmed for Malmesbury Carnival, the Long Players pay tribute to Nirvana's classic
acoustic live album 'MTV Unplugged in New York'
The Long Players are a collective of over 30 musicians who convene 2 or 3 times a year to reproduce live some of the greatest albums ever made. Previous concerts have included Queen's Night at the Opera, Fleetwood Mac's Rumours, Arctic Monkeys' AM and The Beatles' Sgt Peppers.
"Nirvana Unplugged is known and loved for its rough edges and duff notes, to the extent that we debated whether to deliberately play the mistakes. We decided not to and instead brought plenty of our own mistakes into the mix." Dave Sturdy, bass
LPs Unplugged will be streamed on August Bank Holiday at 8pm - when the Long Players were due to perform behind the Abbey as part of the Carnival celebrations. The gig was filmed in Malmesbury's stunning Abbey House Gardens, without an audience and under strict COVID-safe measures.
"Playing the gig outside with no audience gave it a totally different feel to what we usually do. Everyone was just into making some music again and it was a really relaxed day - the film captures the chilled vibe perfectly." Gemma Waldron, singer
You can watch the Long Players performance at longplayers.co.uk.
We are not charging for tickets this year but if you enjoy the virtual Carnival events,
we invite you to make a small donation towards the local charities we are supporting.

Thank you!

Event Properties
| | |
| --- | --- |
| Event Date | 31-08-2020 8:00 pm |
| Event End Date | 31-08-2020 10:00 pm |
| Registration Start Date | 15-07-2020 |
| Cut off date | 31-08-2020 8:00 pm |
| Location | Facebook / Youtube |
| Categories | Music |