Carnival 2022 Events
Tickets will be available from 1 July and can be purchased from this site, at the Tourist Information Centre at the Town Hall or as otherwise stated in the event description.
Sun 07-Aug
10:00 am
-
1:00 pm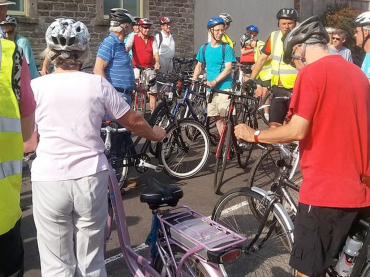 A beautiful bike ride run by Malmesbury Cycling Club along quiet country lanes, and with refreshments.
Sat 03-Sep
9:00 am
-
2:00 pm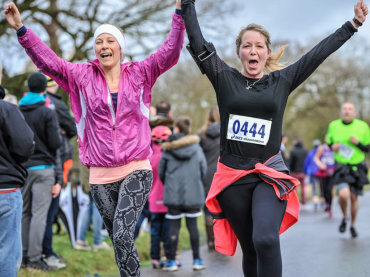 Held in association with PD Fitness and Malmesbury Victoria Football Club, the Flying Monk Malmesbury 10k is very much part of the Carnival celebrations.