Tickets available NOW - online and from the Tourist Information Centre (TIC)! See individual events for where to buy your tickets!
Children's Creative Writing Workshop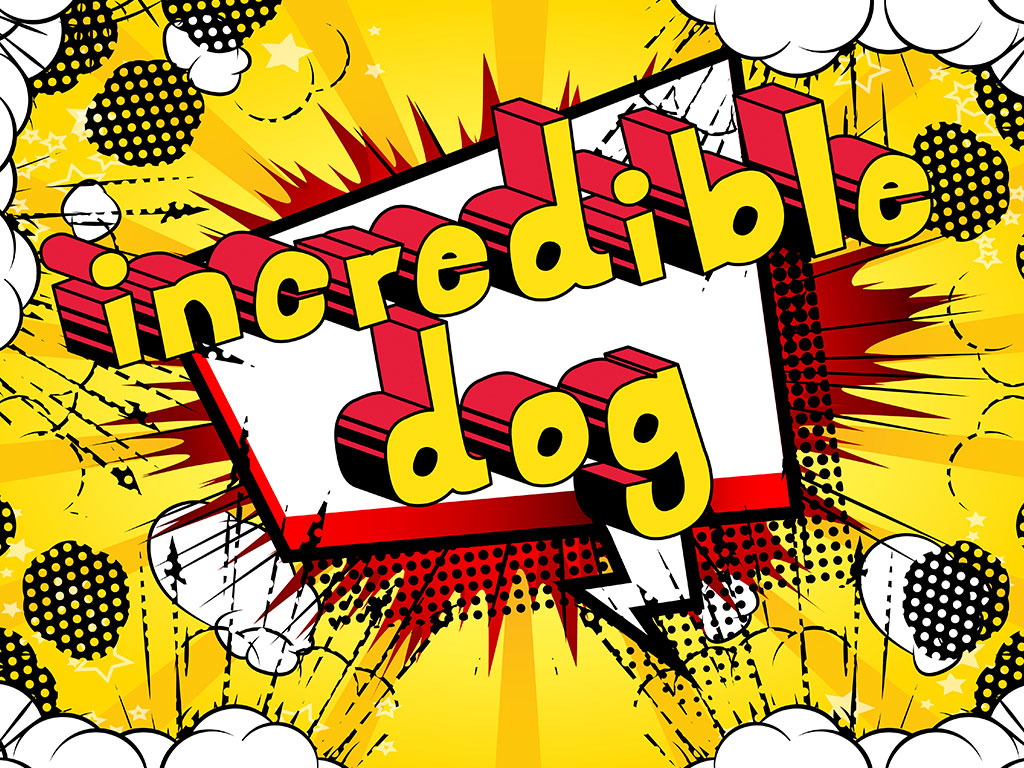 It's Raining Cats and Dogs (and other pets!). Creative writing tutor, poet and storyteller, Sue Chadd, will lead you through fun games and exercises to get your creative juices flowing. Bring photos of your favourite pets to help you pen some amazing adventures about your furry friends! Suitable for children aged from 5 to 11yrs. (NB: Children under 8 yrs of age require a parent or guardian to stay with them) .
The Malmesbury Library are also running other exciting events, including: Wednesday 7th August2:30-3:30 - Aliens Love Underpants (Age 3-7) Friday 16th August 2:30-3:30 - Hairy McClary (Age 3-7) These will be chargeable events, tickets available from the library.
£1.50 for non-members and £1 for library members .
Tickets available at venue.
Event Capacity: 15