Ticket Information
Tickets currently unavailable but keep watching this page for details of our Virtual Carnival events!
Stencil Shed Treasure Hunt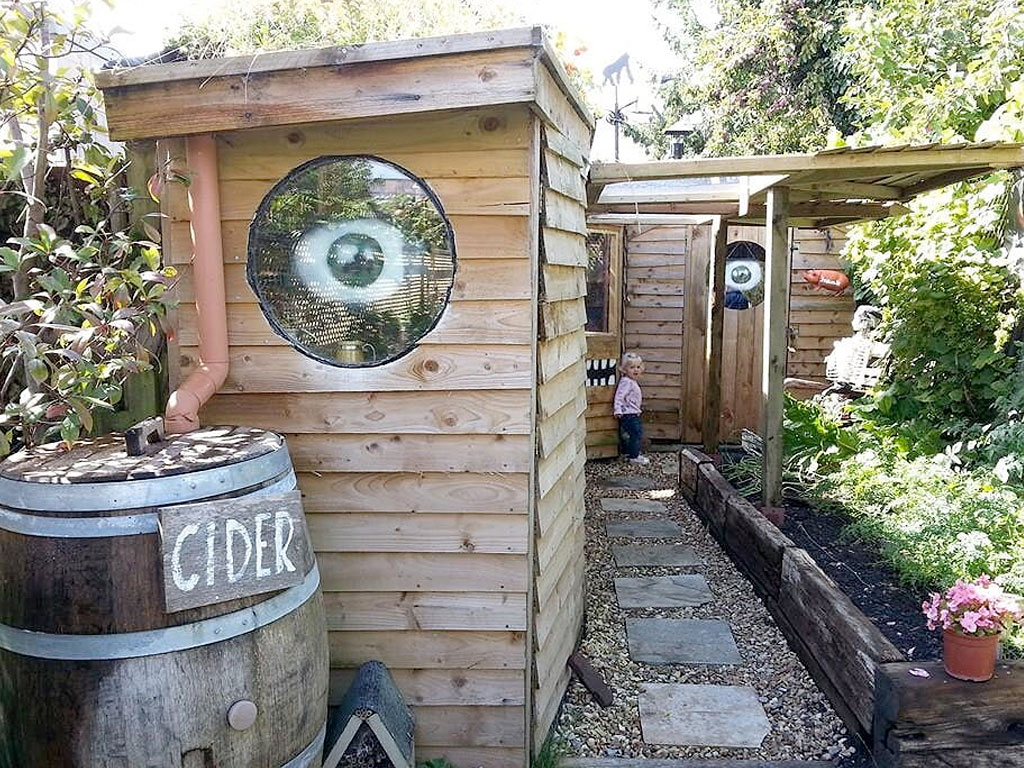 Check out the websites and Facebook pages for Stencil Shed and Carnival throughout August to get details of Syd's treasure hunts and how to become the proud owner of one of his creations.
Clues posted on Syd's Facebook page!