Tickets available NOW - online and from the Tourist Information Centre (TIC)! See individual events for where to buy your tickets!
Carnival Blast Off!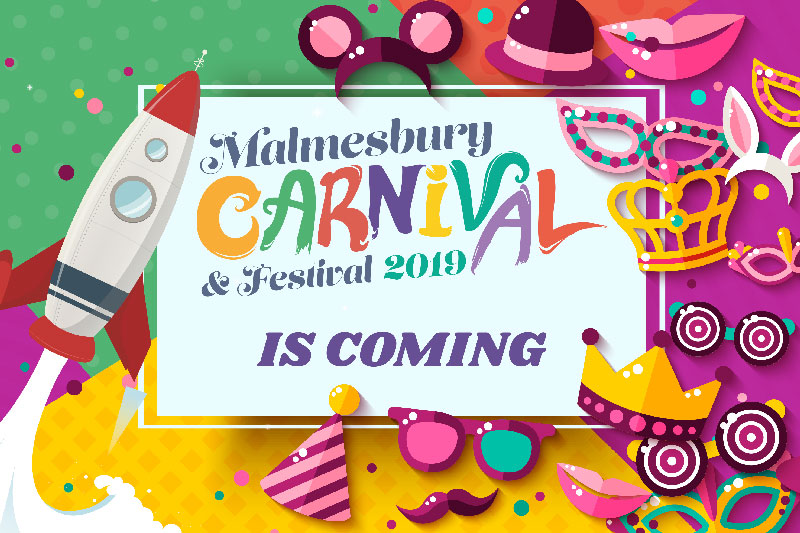 A family friendly, fun day out and Blast Off for Malmesbury Carnival 2019!
This will feature live music - a steel band and the Malmesbury Concert Band - not at the same time though - and in between a DJ.  There will be a gigantic climbing wall, a bouncy castle, face painting, sideshows and an exhibition match of  'walking football'. There will, of course, be a BBQ and a bar too.
The Children's Carnival Fun Run will also feature during the afternoon, for all age ranges
The Carnival committee are really delighted to be working closely with the team at the football club who have always been so supportive of Carnival in the past.
Sponsors
Hilditch Group