Kids Building Challenge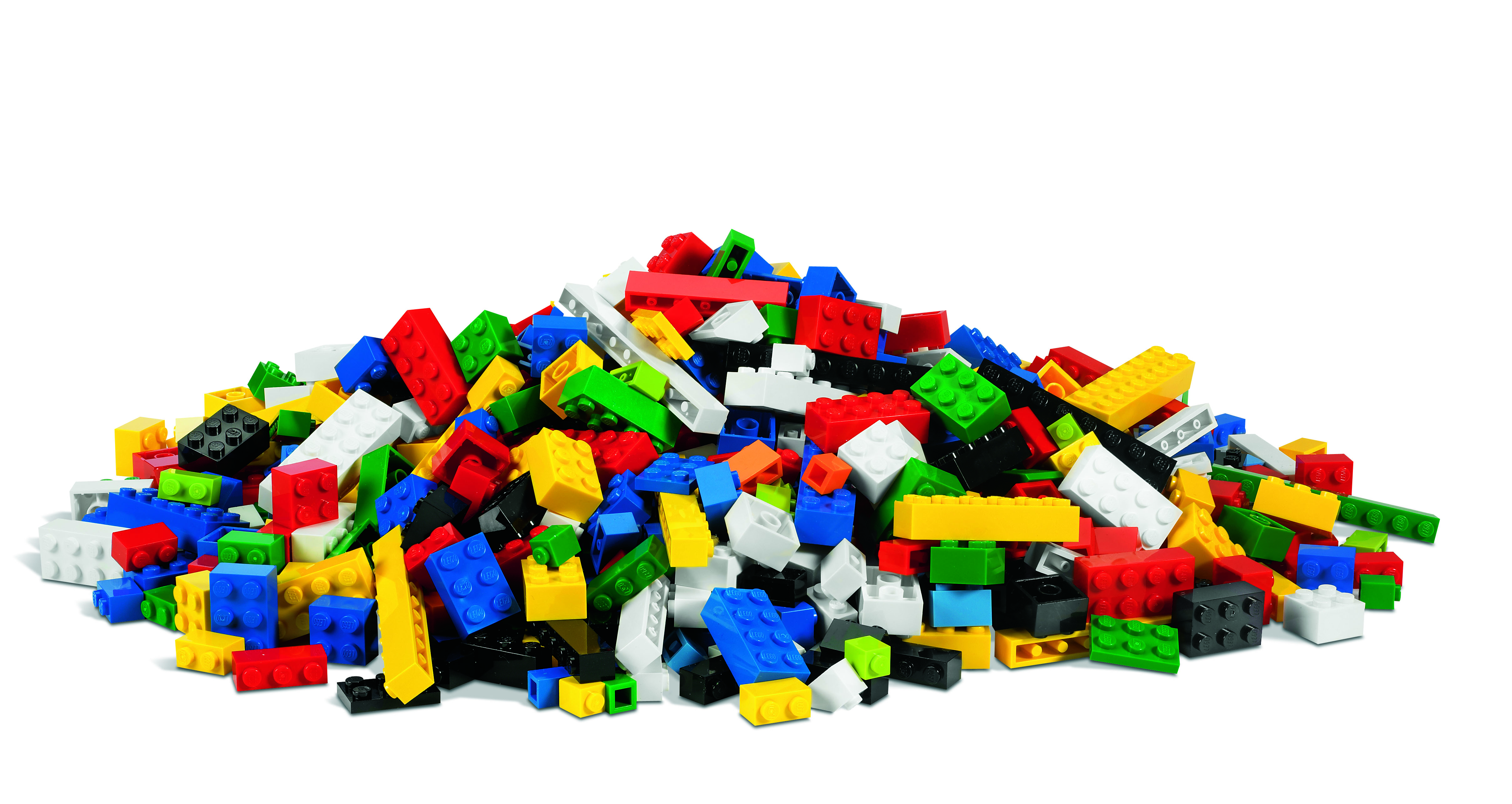 Can you build something that reminds you of Malmesbury, our local area or Carnival?
Malmesbury Virtual Carnival are setting you the challenge to recreate your favourite landmark, location, or memory in Lego form! You can also use Duplo or building blocks if preferred. There are so many places and landmarks to choose from, but what do you love about Malmesbury? Eilmer the Flying Monk, the Abbey, the countryside? Your building can be as big or small as you like, an existing landmark or person or one from history. Something well recognised or personal to you.
Once your build is complete, we will need photos that show off the greatness your handywork!!
If you'd like to take part, please register for this event and you will be sent details of how to submit your entry. You must be under 18  on 21 August to enter.
If you just want to view the entries once they have been submitted, please go to the Kid's Building Challenge - Presentation event
The closing date for this event is midnight on 21 August, and all entries will be posted online. A winner will be chosen to be announced on 'Judgement day' on 28th August.
We are not charging for tickets this year but if you enjoy the virtual Carnival events,
we invite you to make a small donation towards the local charities we are supporting.

Thank you!

Event Properties
| | |
| --- | --- |
| Event Date | 01-08-2020 |
| Event End Date | 21-08-2020 |
| Registration Start Date | 15-07-2020 |
| Cut off date | 21-08-2020 |
| Location | Facebook / Youtube |
| Categories | Family Fun |