Tickets available NOW - online and from the Tourist Information Centre (TIC)! See individual events for where to buy your tickets!
Carnival Cash Count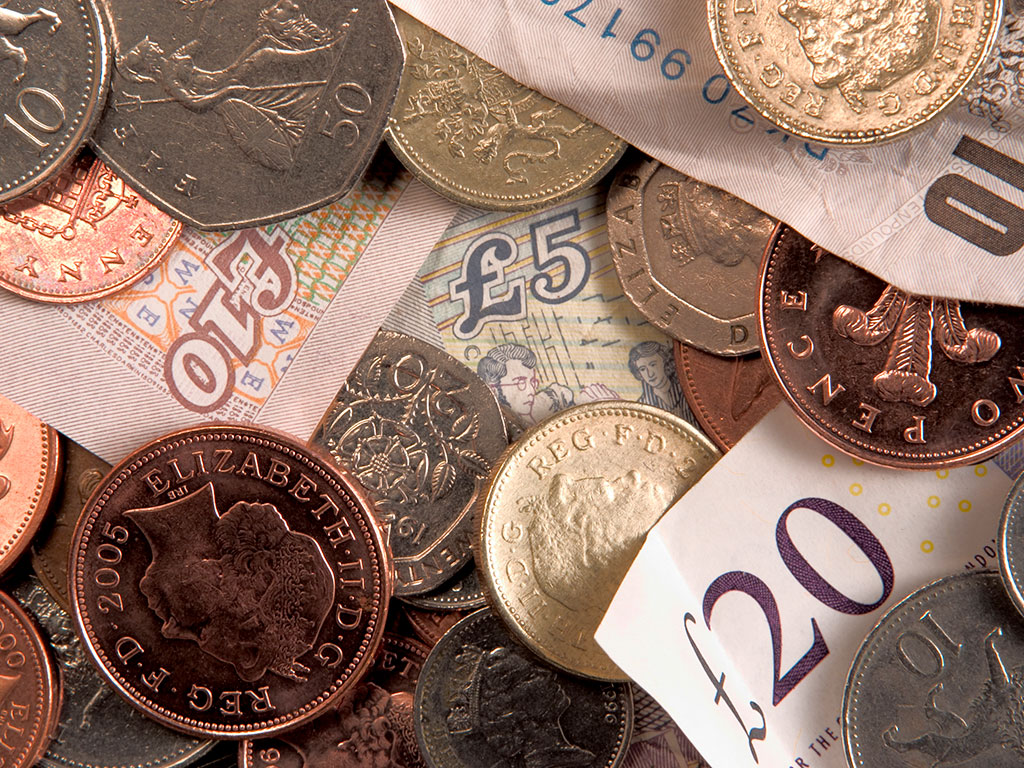 Your help would be much appreciated helping us count the pennies collected throughout the Carnival Procession. We start at 9am but turn up whenever you can. Tea and biccies will be provided!.
We will be drawing the Grand Raffle during the Cash Count – come and see what you have won!
Sponsors
Shipton Mill