Photography Competition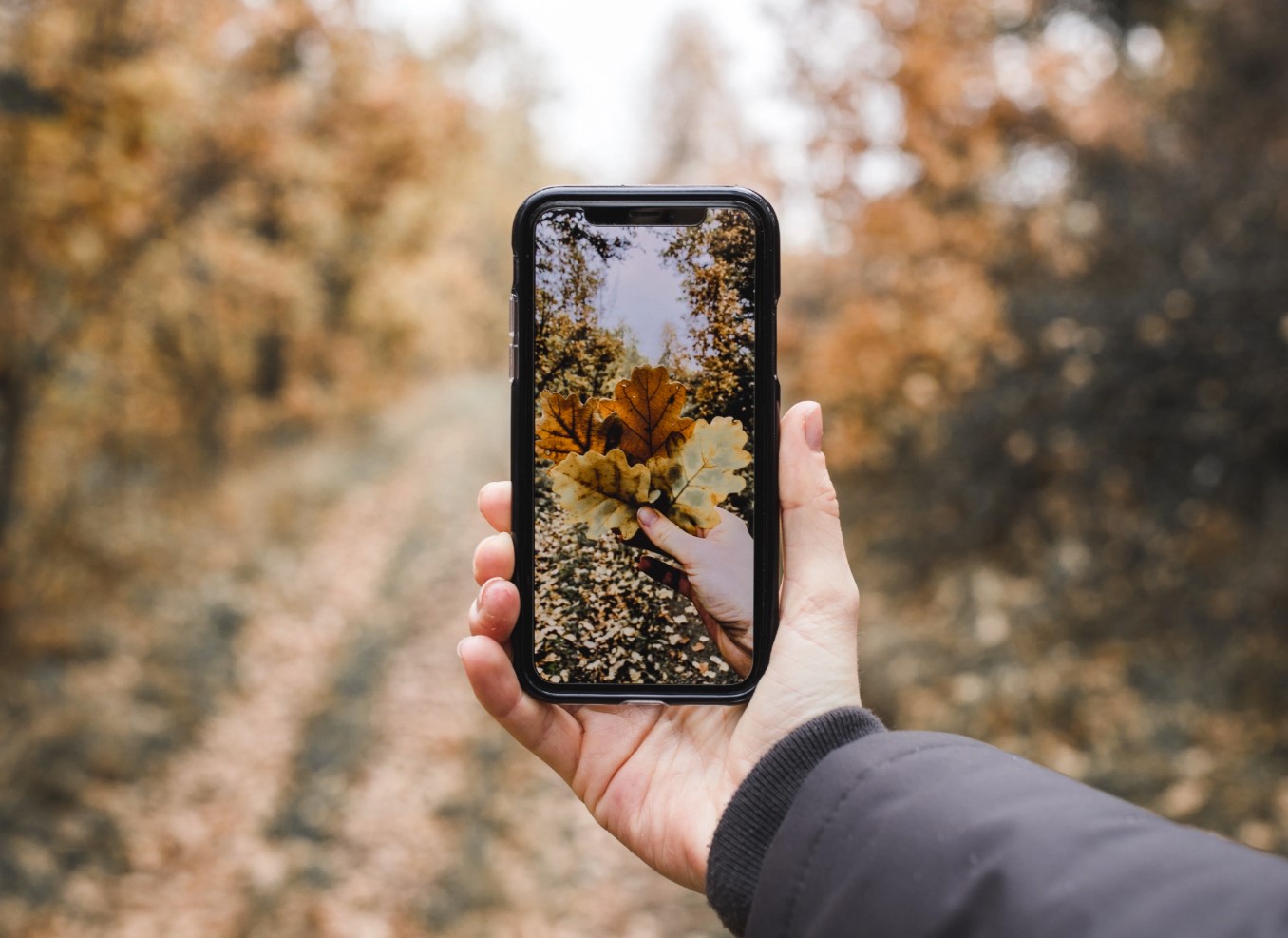 Don't let the term 'competition' frighten you off. Photos snapped on anything from a basic smartphone to a compact camera will be fine. We're not looking for quality as much as photos of interest. Just take lots of photos over the next month and you're sure to get some prize-winning contenders.
The theme is very general. We are looking for things that are never (or rarely) seen. That could be a hidden view, a garden, an artefact spotted on a wall or flowers in a meadow. Go exploring around the town and out in the fields and look around you – look up and down – you'll discover all sorts of things of interest.
We are particularly keen to receive pictures that have a hint of Malmesbury; something that will be revealing and of interest to others in the town. However, if close ups of dew-covered flowers is your thing then that still applies. However, photographs should be taken in Malmesbury or the surrounding villages and countryside - and captured this year.
If you'd like to take part, please register for this event and you will be sent details of how to submit your entry 
If you just want to view the entries once they have been submitted, please go to the Photo Competition – Presentation event
The competition closes on 22nd August 2020 and the winner will receive an A4 framed Robert Peel photograph of choice and £100 will be donated to the carnival fund on your behalf. The winner will be announced on 'Judgement day' on 28th August.
We are not charging for tickets this year but if you enjoy the virtual Carnival events,
we invite you to make a small donation towards the local charities we are supporting.

Thank you!

Event Properties
| | |
| --- | --- |
| Event Date | 01-08-2020 |
| Event End Date | 22-08-2020 |
| Registration Start Date | 15-07-2020 |
| Cut off date | 22-08-2020 |
| Location | Facebook / Youtube |
| Categories | Drama and Arts |