Carnival 2022 Events
Tickets will be available from 1 July and can be purchased from this site or at the Tourist Information Centre at the Town Hall.
An evening of comedy and tragedy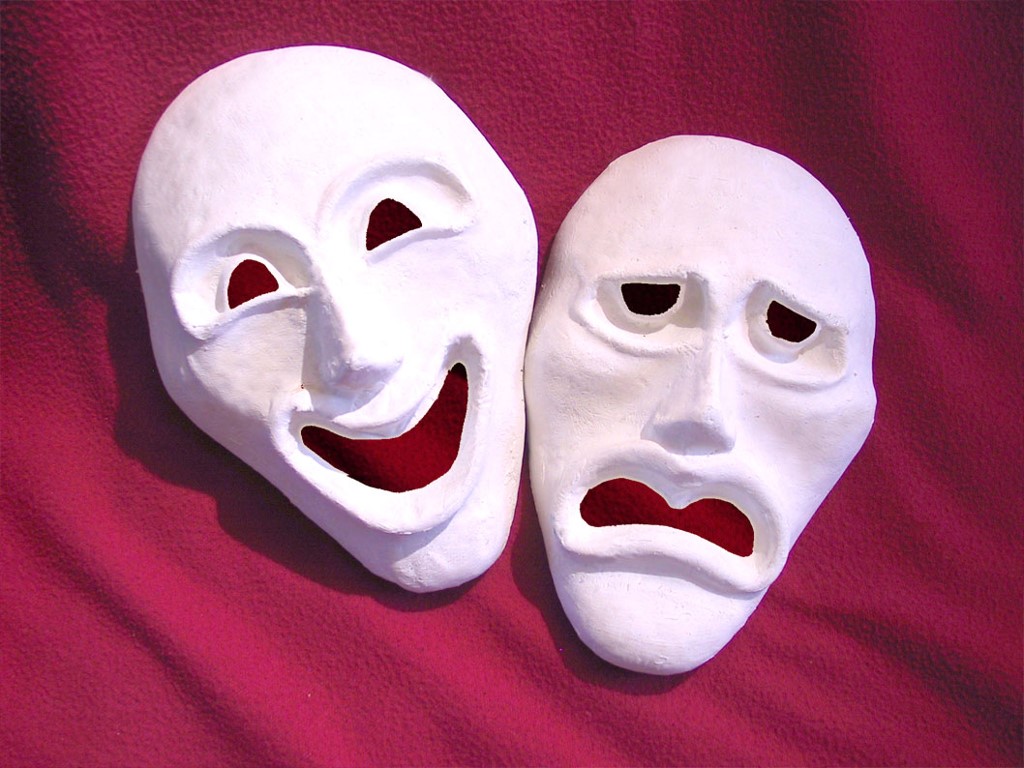 Sara and John present an evening of two contrasting plays – the theatrical staples of tragedy and comedy.
'The Lady In The Van' – an extract from Alan Bennett's amusing and well-known play about his relationship with the redoubtable Miss Shepherd who parked her van on his driveway 'temporarily' and stayed there for 15 years!
'Mirad, A Boy From Bosnia' by Ad De Bont is an intensely moving story of one family's suffering during the Bosnian War of the 1990s, and a boy's search for his missing mother. Caught up in a conflict not of their making, we are reminded that 'Refugees don't exist. Only blown-away people exist, people blown by the wind all over the world.'