Tickets available NOW - online and from the Tourist Information Centre (TIC)!
Drama and Arts
16-08-2019

7:00 pm

-

10:00 pm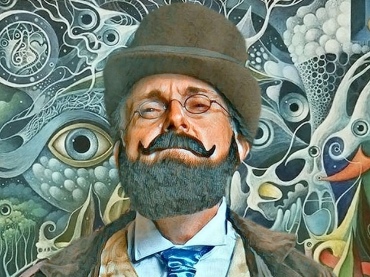 Enjoy an audience with Mr Edward Lear, King of the Nonsense Rhyme and Loopy Limerick! Allow him to entertain you with tall tales concerning his life and times, the people, flora and fauna he encountered along the way, and his own inimitable philosophy of life. Oh, and a certain owl and a particular pussycat are both guaranteed! Bar open from 7pm.
Event Capacity: 90
18-08-2019

7:30 pm

-

10:00 pm
22-08-2019

7:00 pm

- 24-08-2019

10:00 pm
£7.00; Concessions - OAPs £5.50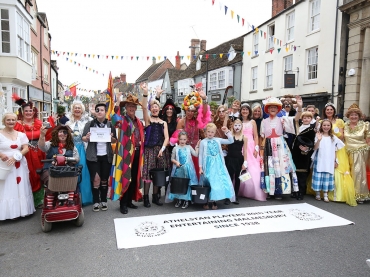 Come and join us for some fabulous songs and dances from some of the biggest Musical shows. From 'My Fair Lady' to 'Hamilton' and a range of the greats in between. 'Musical Mash-up' will be directed by Phoenix Vincent who as an AP Junior, co-directed the Junior Showcase in 2015, Simon Blake making his directorial debut and Hay Blake who co-directed our 2017 pantomime 'Jack and the Beanstalk'. We look forward to welcoming you all!.
Tickets available from Miles Morgan Travel and on the door.
Capacity: 90