Scarecrow Trail - Contributors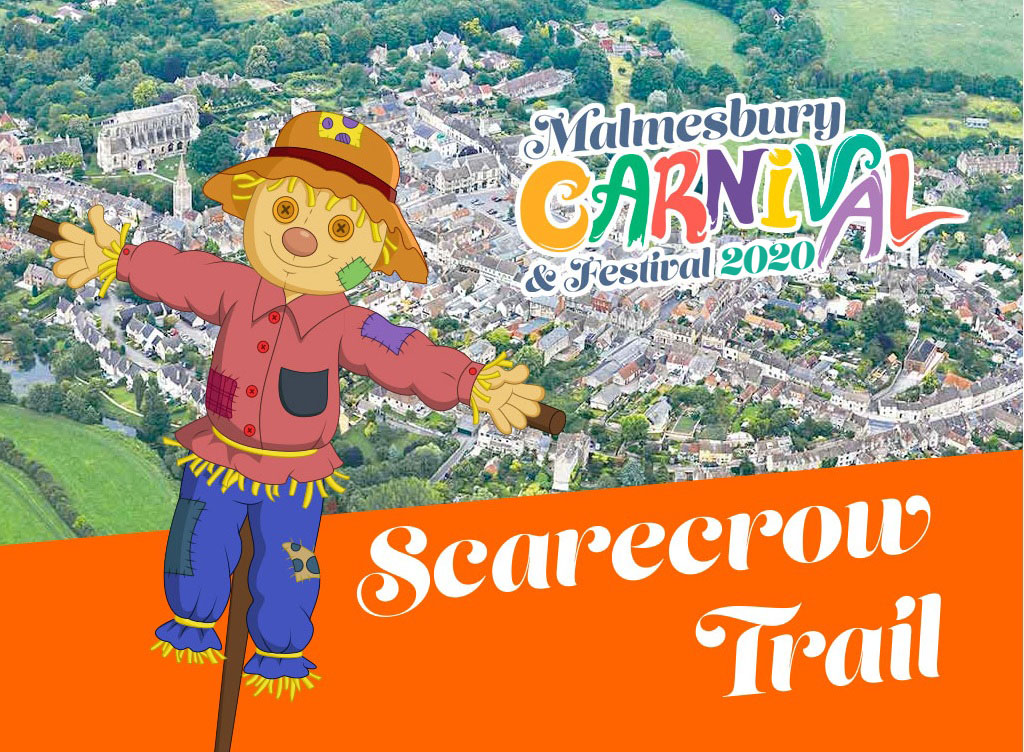 This year we will be running a virtual Scarecrow Trail which means the map will be on the Explore Malmesbury website and those following the trail will have to email answers in instead of using paper.
The theme this year is.... Sports & Hobbies!
We are looking for contributors who will create a Scarecrow to be displayed clearly outside their house or in a window.
Be as creative as you like, using any materials and props that come to hand. Any size of Scarecrow is allowed (as long as it's actually visible!)
To complete your entry, you will need to submit photographs, videos, or a combination of both, to show off your handy work.
If you'd like to take part, please register for this event and you will be sent details of how to submit your entry, which should be with us by 7 August.
There is still time. Late entries are welcome!
If you just want to view the entries on the virtual tour, please go to the Scarecrow Trail - Virtual Tour event.
We are not charging for tickets this year but if you enjoy the virtual Carnival events,
we invite you to make a small donation towards the local charities we are supporting.

Thank you!

Event Properties
| | |
| --- | --- |
| Event Date | 15-07-2020 |
| Event End Date | 07-08-2020 |
| Registration Start Date | 15-07-2020 |
| Cut off date | 07-08-2020 |
| Location | Explore Malmesbury App |
| Categories | Family Fun |