Covid safety: general guidance for all events
Malmesbury Carnival Committee and Trustees are committed to the safe delivery of Carnival. We have and will be making very significant efforts such that Carnival can be enjoyed by the whole Community.
Now it's over to you.
Please remember your actions impact on others.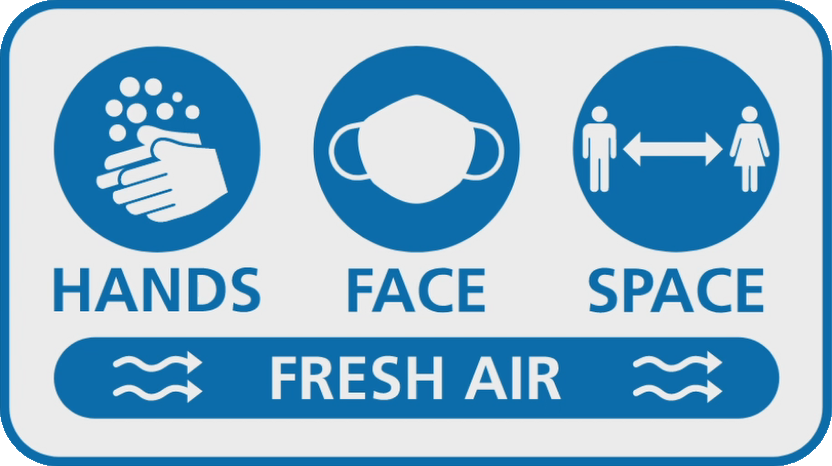 General
Please do not attend any Event if you have Covid symptoms or following close contact with anyone with Covid for a period determined by national guidance, or for the period directed by NHS Test and Trace.
If possible, please attend with the NHS Covid-19 App open on a mobile device.
Where feasible, please purchase tickets from the Town Hall or our web site prior to the event so our volunteers do not need to handle cash.
Our tickets will be visible from a distance so please ensure they can be shown to, and not handled by, our volunteer stewards.
We will have contactless payment methods available (or bring plenty of change to minimise transactions)
Please respect our volunteer Stewards who are there to help.
We will put some Event specific measures in place – please see Event specific details.
Indoor Events
 Please follow safety signage
Please respect social distancing in any queues outside, inside (and at the bar….!!)
Please respect our seating arrangements
Please wear a face mask when standing and moving around indoors
Where we use NHS Test and Trace, please sign in by scanning the QR code or by providing basic contact details
We will aim to maximise ventilation with open windows and doors – it may be cool at indoor talks and performances!!