From a silk purse to a sow's ear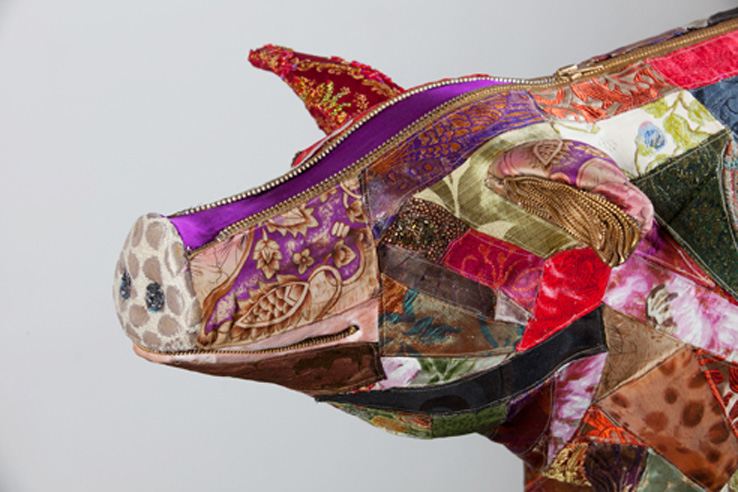 From a Silk Purse to a Sow's Ear - the story of Malmesbury's industry and commerce.
This town has long relied on agriculture leading in the medieval period to the woollen trade which in the 19th Century changed to silk manufacture. Processing of other agricultural products like milk and bacon created prosperity during the first half of the 20th Century. In the Second World War electronic and electrical industries arrived here and now James Dyson's research and development centre is a major employer.
The history of these organisation along with breweries, foundries and other smaller companies will be outlined in Charles Vernon's illustrated talk using the big screen in the Town Hall. There will be an interval during which a Powerpoint of some recent building projects will be shown.
Covid Guidance
By proceeding to register for this event, you confirm that you have read and will adhere to our General Covid Guidance