Carnival 2022 Events
Tickets will be available from 1 July and can be purchased from this site, at the Tourist Information Centre at the Town Hall or as otherwise stated in the event description.
Cash Count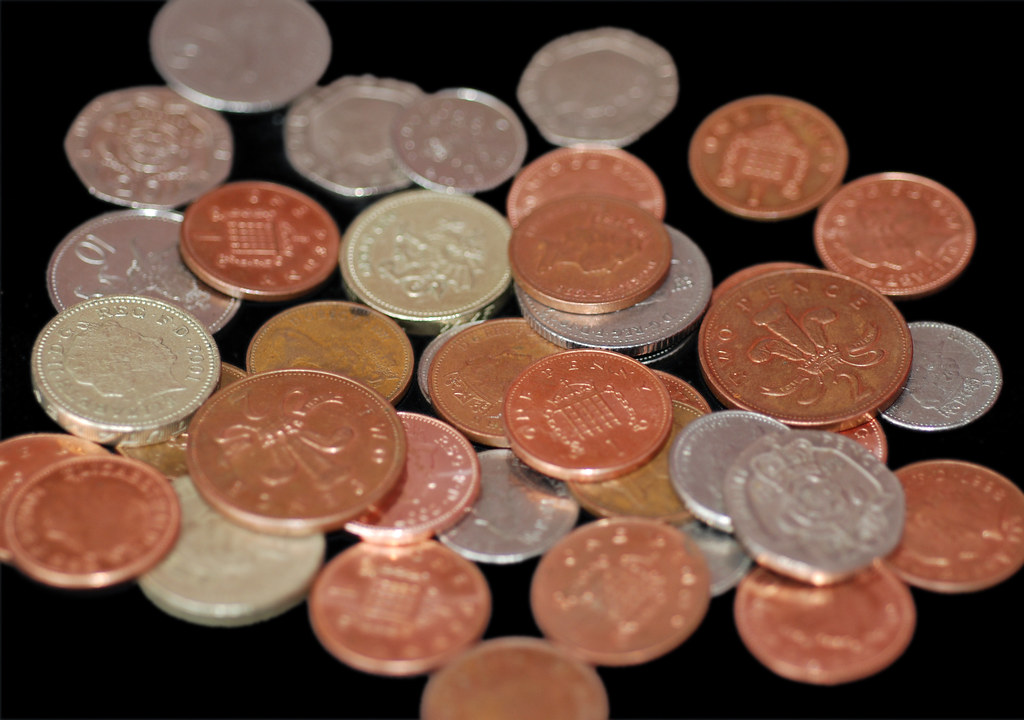 Carnival volunteers will sift piles of coins into plastic bags as we assess the grand total. Feel free to drop in and help out!