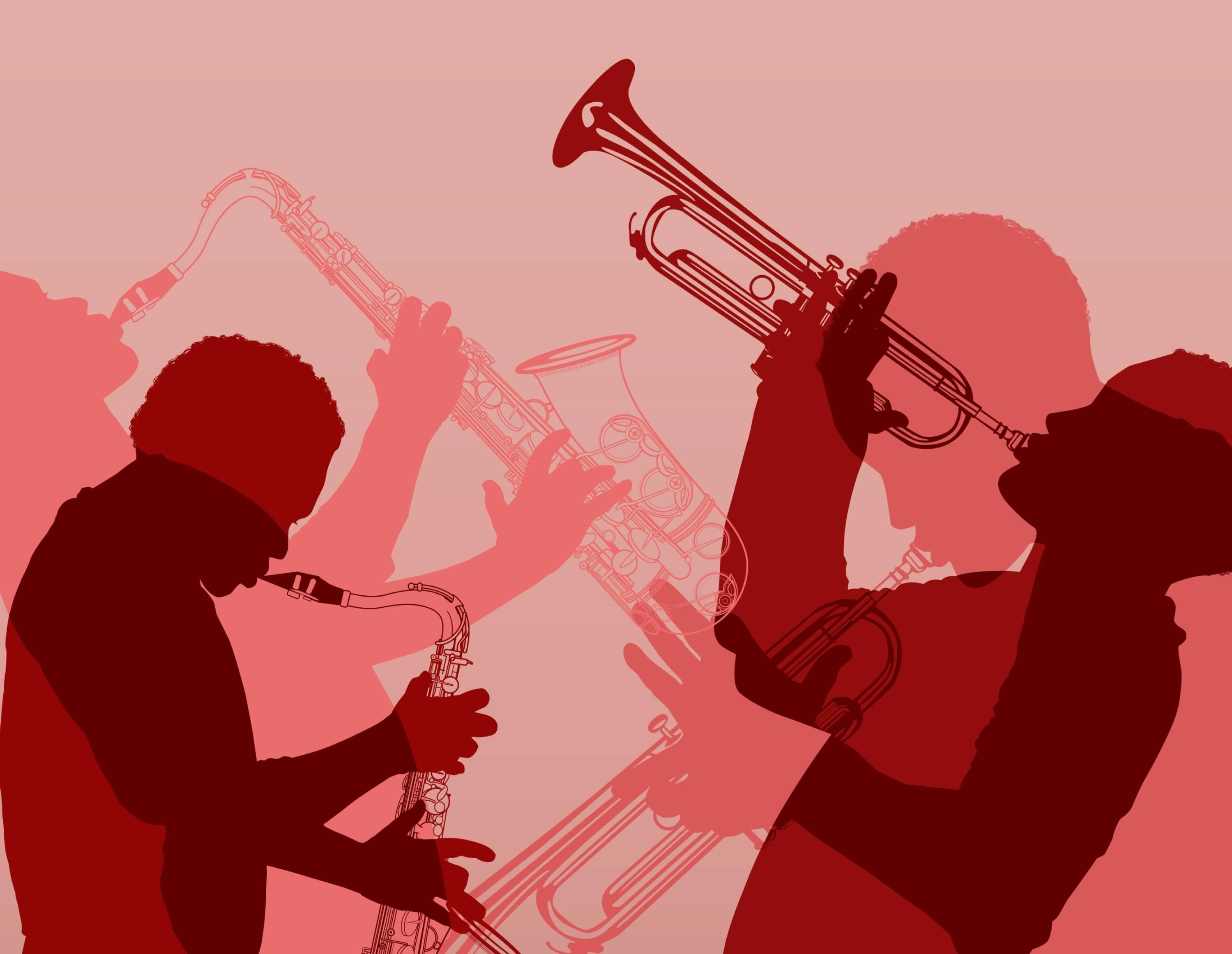 We are delighted to welcome back to Malmesbury Carnival UK-based jazz ensemble Conspiritas, with their cool and intimate take on ballads, bossa novas and jazz standards.
Join us as we turn the Town Hall into a top-flight jazz club, unwind with friends, and listen to the soothing sounds of Carolyn Cresswell on vocals, Graham Oldroyd on jazz guitar, Marianne Windham on double bass and Paul Mason on sax/flute.
For over 15 years Conspiritas has performed across the UK and in Switzerland. Graham and Marianne perform regularly (pre-Covid!) across the UK. Carolyn's singing career has taken her to venues such as London's Barbican Centre, The Royal Festival Hall and the Royal Albert Hall. Local resident Paul Mason has appeared in Switzerland, France, Germany, USA, Canada and Japan as well as at venues across the UK, including London's 606 Club.
Enjoy a wonderful evening of outstanding cool jazz.