Carnival 2022 Events
Tickets will be available from 1 July and can be purchased from this site, at the Tourist Information Centre at the Town Hall or as otherwise stated in the event description.
Call My Wine Bluff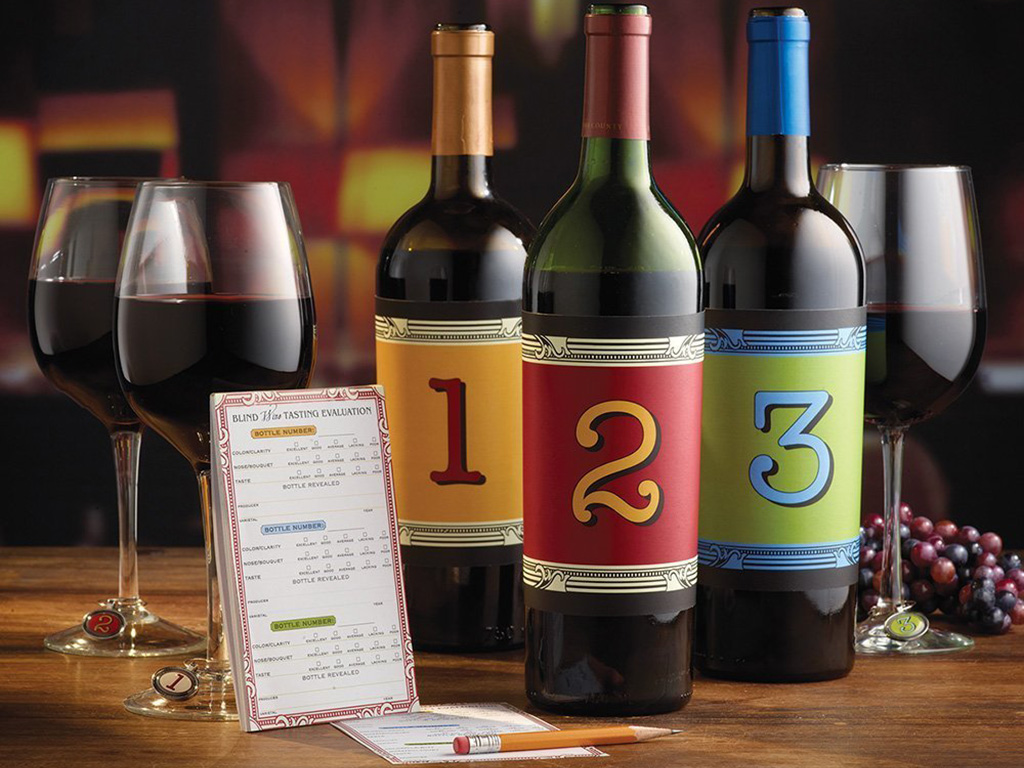 Think you know your Malbec from your Merlot? or your Chenin from your Chardonnay? Well here's a chance to prove it; Malmesbury's own wine bluffers return after a sold out 2021 show. Ian Brownlie and the two Andys (Somers and Dawson ) are back with an evening of wine education and entertainment. All levels of wine knowledge welcome, so if you want to challenge the bluffers, or learn more and have fun while doing it then this is the night for you. You will taste three whites and three reds and hear three descriptions as you taste them. All you have to do is guess who is telling the truth and who is bluffing - simple!!! There's a prize for the most correct guesses, and cheese and French bread at the end. Plus a bar throughout.