Carnival 2022 Events
Tickets will be available from 1 July and can be purchased from this site, at the Tourist Information Centre at the Town Hall or as otherwise stated in the event description.
Carnival Cup Cakes!!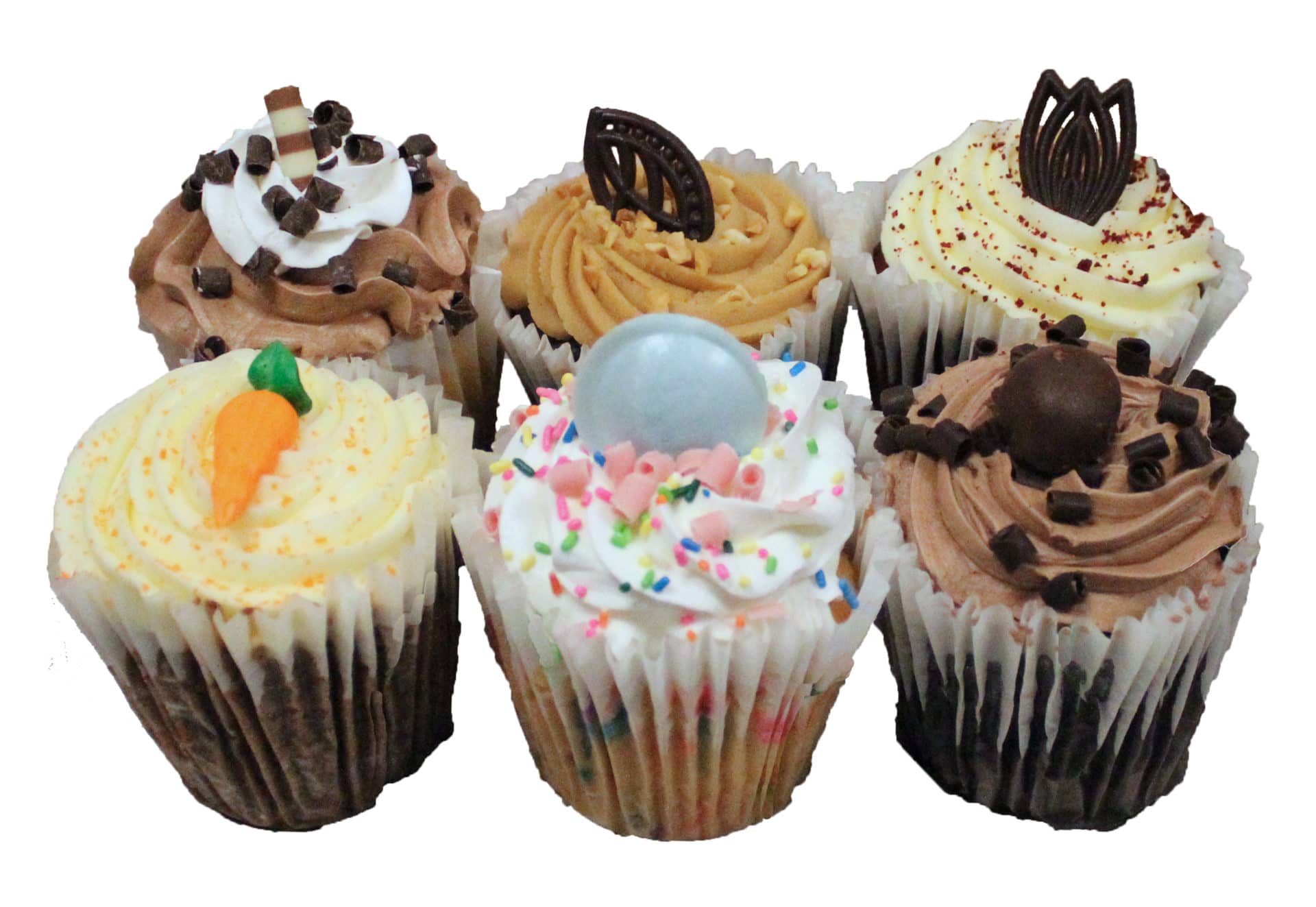 At the event you'll be shown how to create two fun cupcakes with a Carnival theme ! You'll make, and take home, one delicious taco style cupcake complete with 'guacamole' and one beautiful 'popcorn' cupcake ! Everything will be provided to make your creations, but please bring an apron if you'd like to wear one!