Carnival 2022 Events
Tickets will be available from 1 July and can be purchased from this site, at the Tourist Information Centre at the Town Hall or as otherwise stated in the event description.
Brewery Visit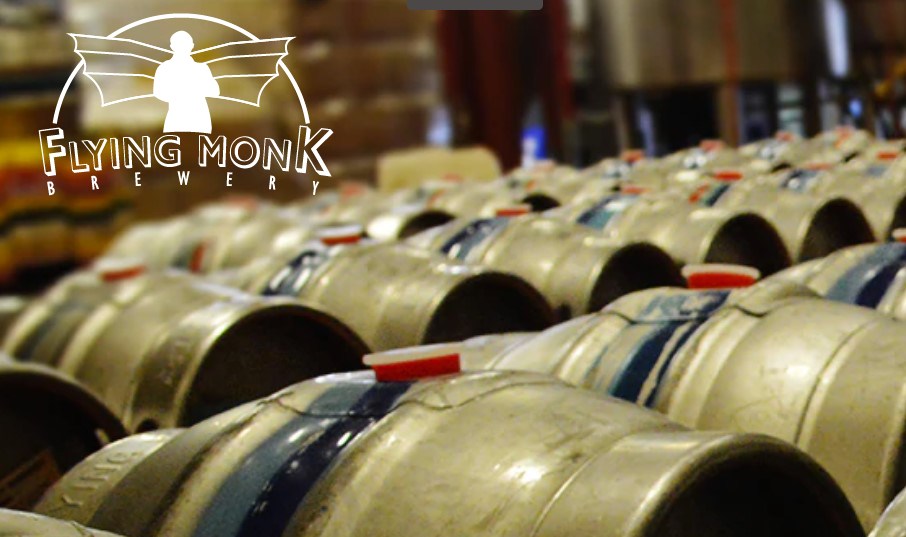 The tour will include a generous sample at the beginning, a beer to go around the brewery with and a beer at the end. The tour will end in the new taproom/cafe and visitors are encouraged to stay for longer if they wish. Given the location of the visit,please ensure a designated driver is appointed.