Carnival 2022 Events
Tickets will be available from 1 July and can be purchased from this site, at the Tourist Information Centre at the Town Hall or as otherwise stated in the event description.
Malmesbury Cycle Ride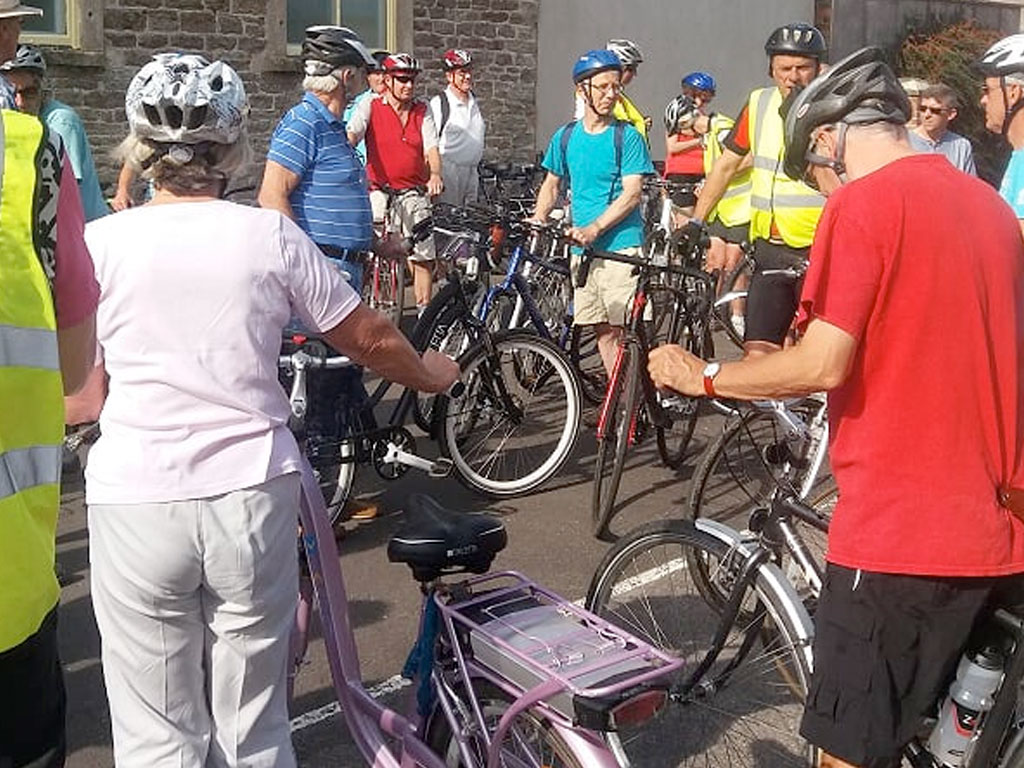 A beautiful bike ride on quiet country lanes west of Malmesbury, refreshments at half way courtesy of Waitrose, and mechanical support by our local bike shop Wheelers Retreat. Approx 20 miles at a gentle pace, with the option of a separate, pacier group if numbers permit. Riders will be guided round the course by 6 experienced local volunteers from Malmesbury Cycling Club.
Start at 10am at Cross Hayes, return by 1pm.
Tickets available at venue