Steve Cox Guided Walk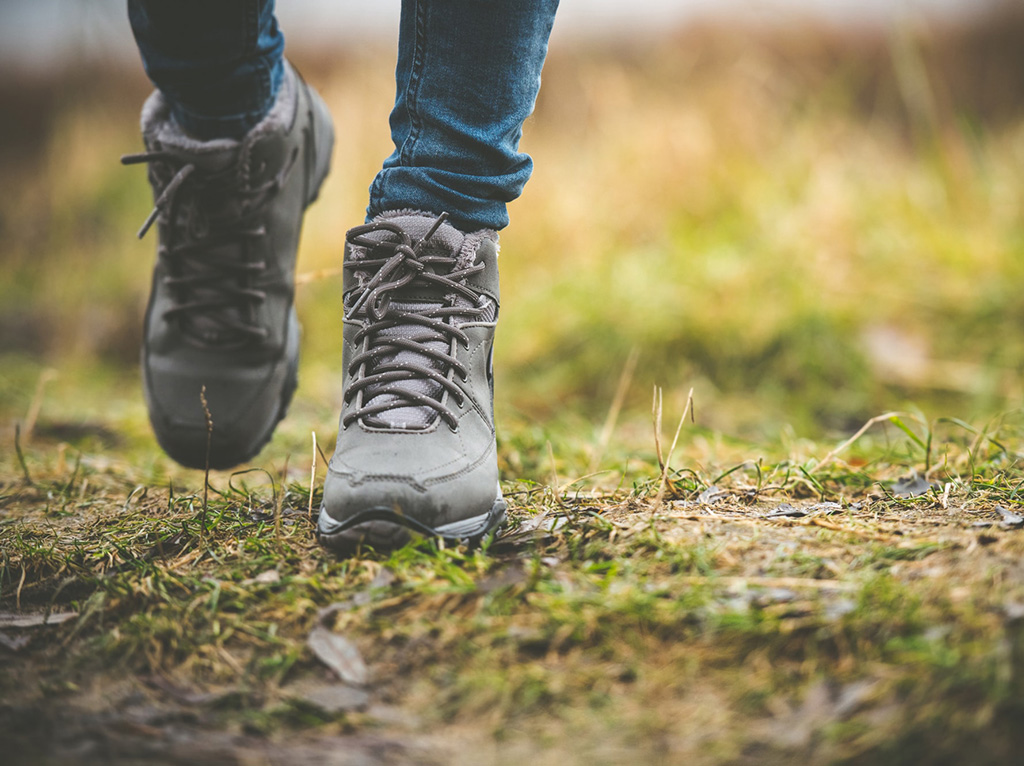 Young and old alike are invited to join an amble through our beautiful public footpaths. Mark your diary, gather your friends and family and join the launch of the newest addition to Wiltshire's historic trails.
The 'White Walls Way' is being launched on Saturday 7 August.
It is a circular, 20 mile trail between Malmesbury and Alderton laid out in 7 shorter manageable sections. Full details can be viewed on www.whitewallsway.org
For the launch 2 groups will set off at the same time from different parts of the trail.
So, choose your group and follow one section of the trail to the Vine Tree pub in Norton for refreshments and the launch event at 12 noon. 
One group will leave from the Market Cross, Malmesbury (a walk of approx 4 miles) and the other from the Village Hall, Sherston, (a walk of approx 5 miles) both groups leaving at 10am. 
The walk is free! Just turn up and be guided.
For those wishing to book a table for lunch at the pub, please contact the Vine Tree directly on: 01666 837654.
A mini bus will be available for those of you who don't want to walk back! 
Covid Guidance
In attending this event, please ensure that you adhere to the above measures as well as our General Covid Guidance