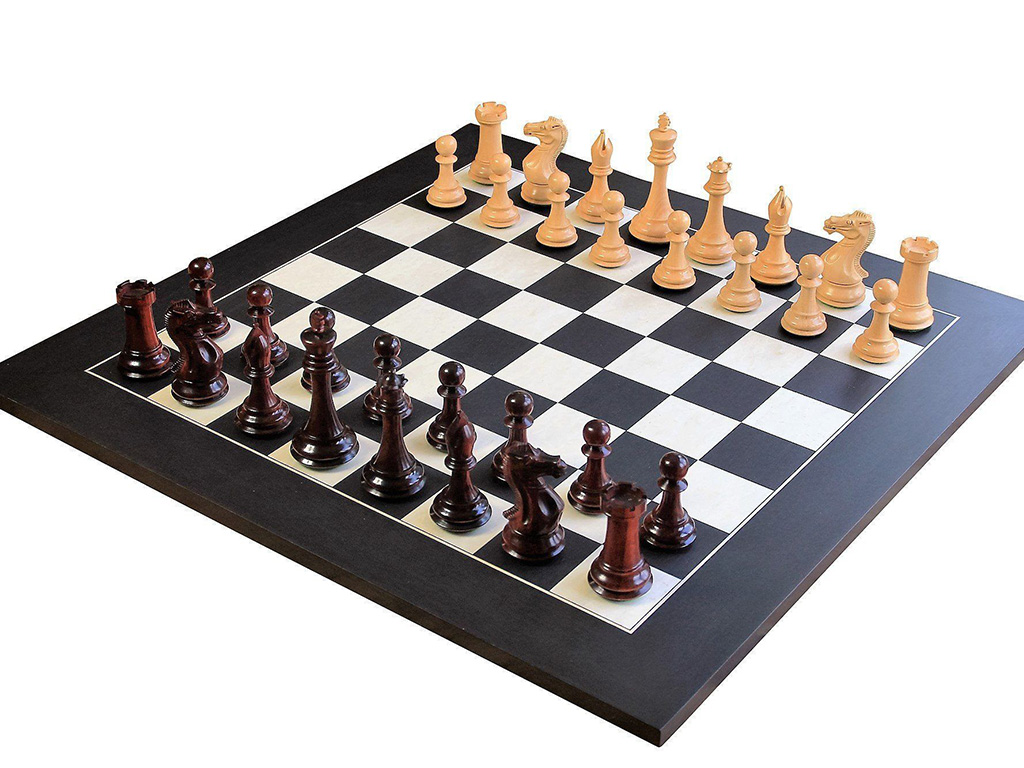 Buy a ticket to gain entry to the Malmesbury qikChess competition website.
Complete the sets of chess challenges, starting with child friendly and getting harder. You get points for solving (and points for trying!). Submit your scores to Carnival qikChess Mission Control, and it could be you holding aloft the Trophy.
The ticket allows you to enter multiple times, with your best score counting. So get your brainiest friends round, dust off those grey-cells, and earn yourself a place in Carnival History!!