Carnival 2022 Events
Tickets will be available from 1 July and can be purchased from this site, at the Tourist Information Centre at the Town Hall or as otherwise stated in the event description.
Carnival Bingo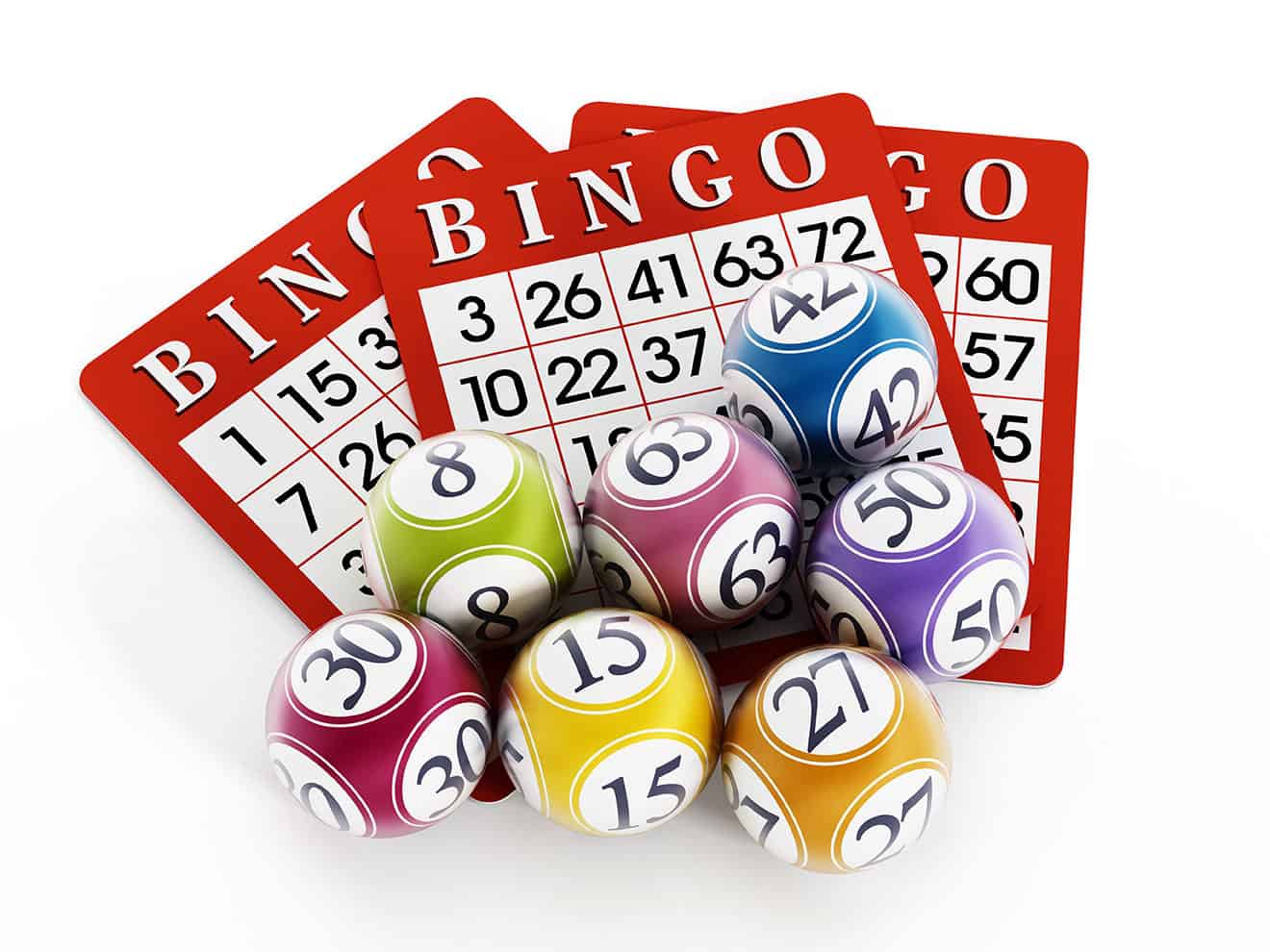 £1 a book on the night. Cash flyer to end the evening. Refreshments available.