Carnival 2022 Events
Tickets will be available from 1 July and can be purchased from this site, at the Tourist Information Centre at the Town Hall or as otherwise stated in the event description.
Children's Story Workshop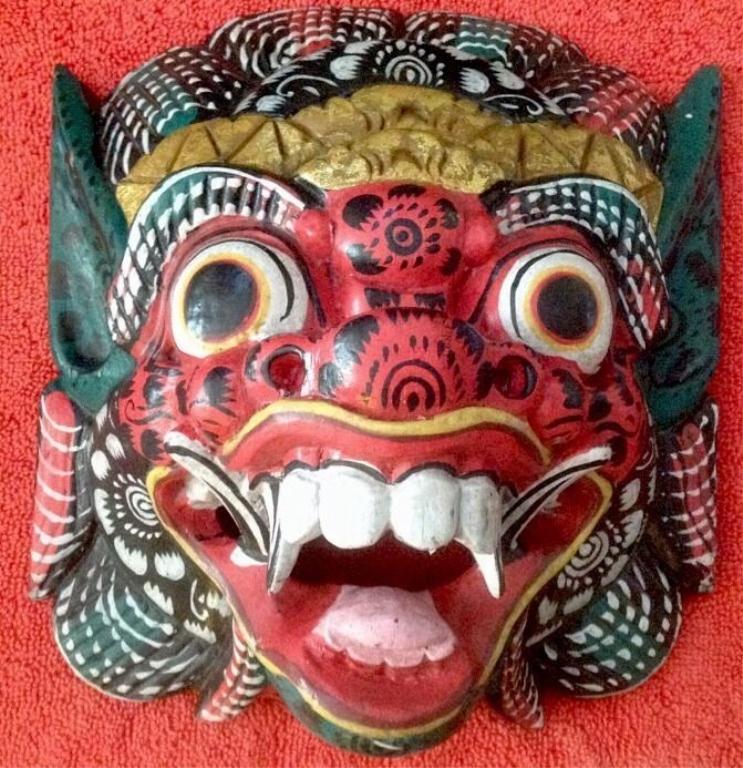 Listen to some traditional stories from China, about Princesses, Paupers, wicked Emperors, and a Dragon battle in the Skies. Make either your own Willow Pattern plate, or a dragon mask to take home.
Age-range: 6-11yrs
Cost: £2.50 Library Members, £3 non members. Tickets available at Malmesbury Library, including on the day (subject to availability)