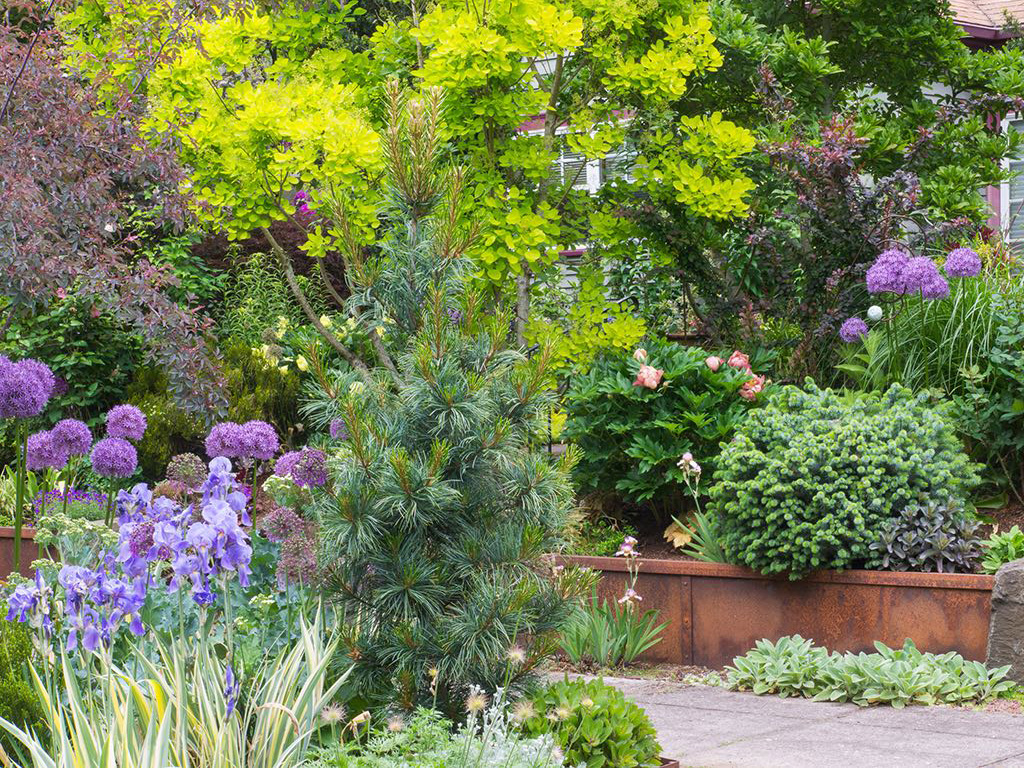 The Open Gardens Afternoon is a highlight of the Carnival programme, attracting hundreds of visitors from far and wide.
You can pick up a map at the Tourist Information Office in the Town Hall giving a list of all the open Gardens and their locations. Tickets can be purchased online or at one of the gardens on the trail (please bring a exact cash if you can).
If you purchase a ticket online you will receive a link to a PDF map as well as a link to an online version.
Tea and cake will be available in the garden at Avon House, where contactless payment is preferred. Thanks for your interest and support.