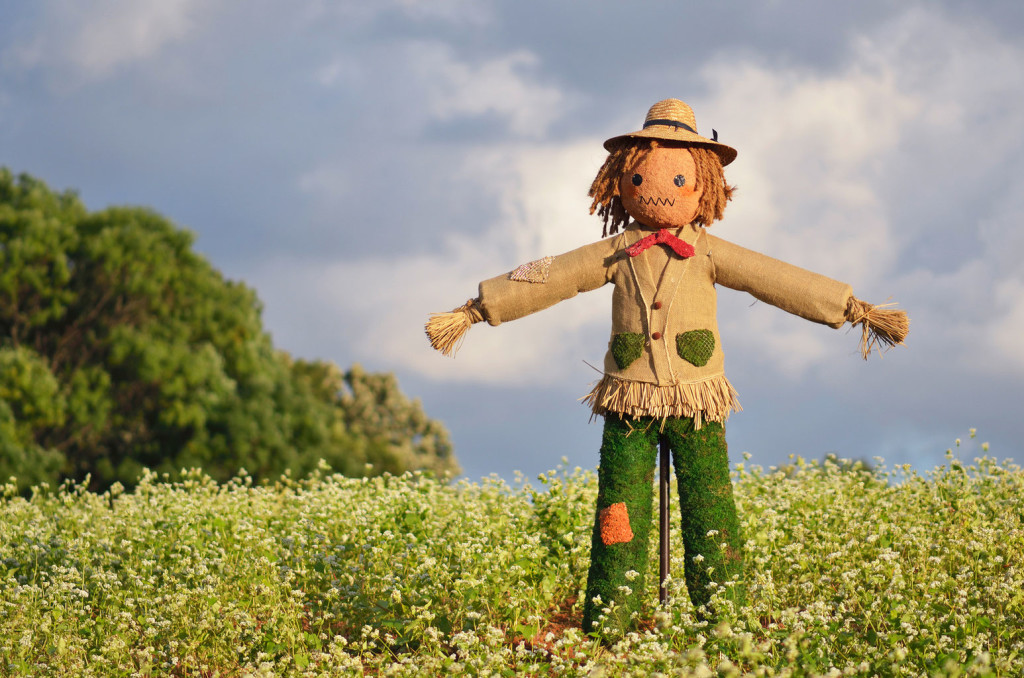 Scarecrows are lurking all over Malmesbury. This year, the theme is "Nursery Rhymes and children's characters", but can you find them and work out who they are?
You can purchase an entry form with a map from the Tourist Information Centre in the Town Hall.
Please photo, and email your entries to This email address is being protected from spambots. You need JavaScript enabled to view it. for the chance to win a special prize. The trail opens on 1 August and the deadline for submitting your answer is midnight on Friday 26 August. Good Luck!!!
And look out for a bonus scarecrow in the lower High Street!