Carnival 2022 Events
Tickets will be available from 1 July and can be purchased from this site, at the Tourist Information Centre at the Town Hall or as otherwise stated in the event description.
Malmesbury Sewing Bee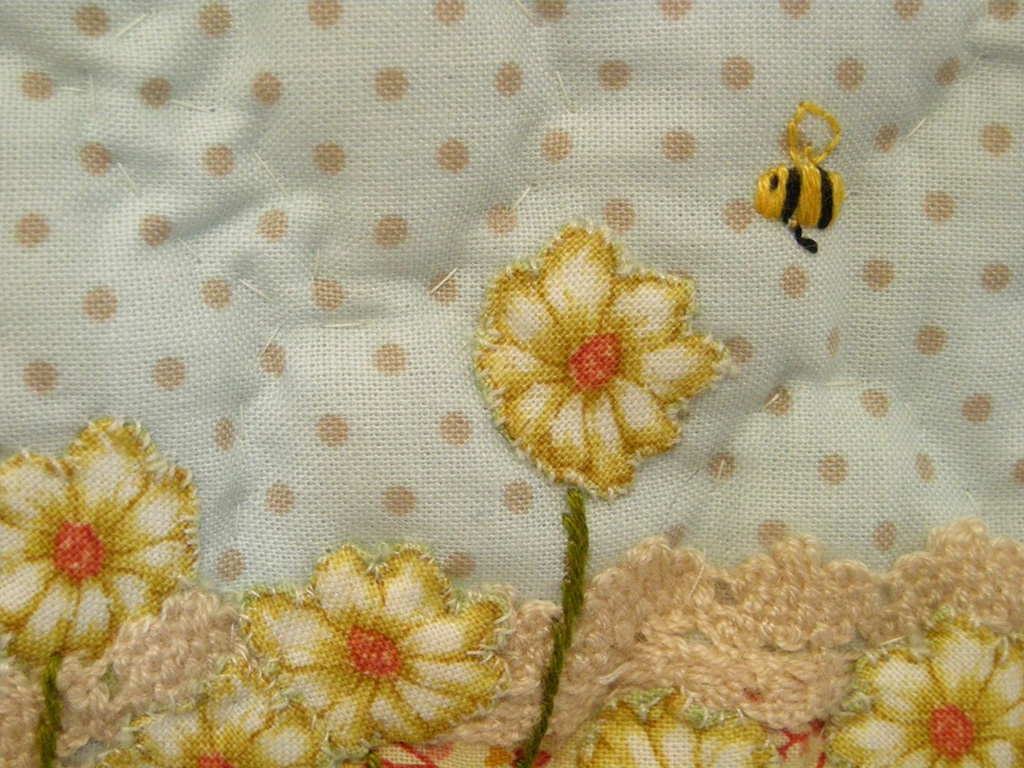 Join our fabulously fun Sewing Bee challenge, in partnership with The Fabric Shack, where contestants will be pitted against each other to creat a unique garment. 
A chance to watch talented participants whilst enjoying a drink from the bar and catching up with friends.
Spectator tickets £3. Participant entry is free, register at The Fabric Shack: email This email address is being protected from spambots. You need JavaScript enabled to view it. or call 01666 826841 for all the details.