Athelstan Players Carnival Revue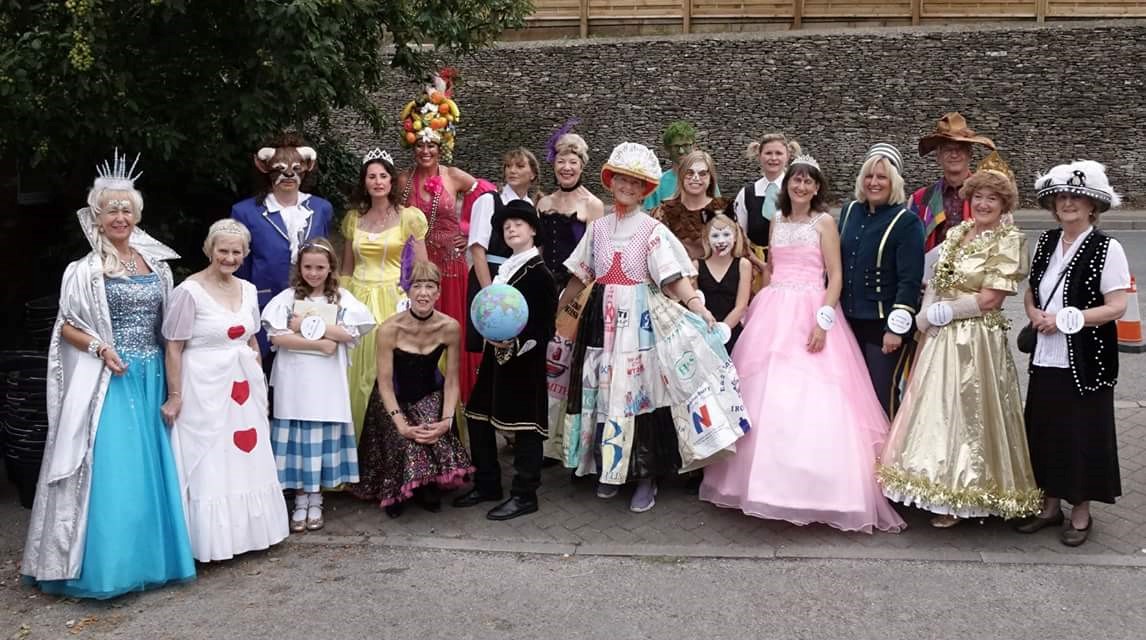 It's been two years in the making – well, perhaps not it's just that Covid got in the way – but Athelstan Players will be performing their traditional Carnival Revue in St Mary's Hall on 4, 5, and 6 August. Entitled Peace & Love, it will be our customary blend of songs, sketches and dance, with music from the 60s all the way through to today. The young Athelstan Players will be playing a full part in the production through song and dance. We look forward to welcoming you.
Performances will run from 7:30pm to 10:00pm on each night. A bar will be provided.
Two levels of tickets are available:
CONCESSION (£6)
(Under 16 / Over 65)

Tickets will also be available at the TIC and at the door on each evening (subject to availability).