Carnival 2022 Events
Tickets will be available from 1 July and can be purchased from this site, at the Tourist Information Centre at the Town Hall or as otherwise stated in the event description.
Athelstan Players Carnival Revue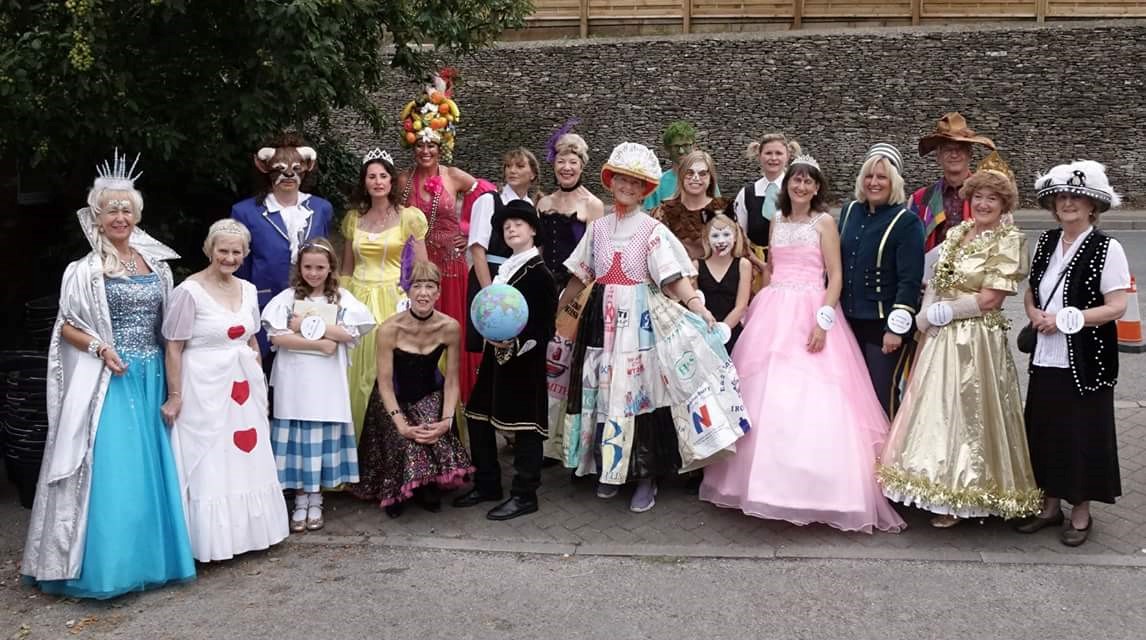 It's been two years in the making – well, perhaps not it's just that Covid got in the way – but Athelstan Players will be performing their traditional Carnival Revue in St Mary's Hall on 4, 5, and 6 August. Entitled Peace & Love, it will be our customary blend of songs, sketches and dance, with music from the 60s all the way through to today. The young Athelstan Players will be playing a full part in the production through song and dance. We look forward to welcoming you.
Performances will run from 7:30pm to 10:00pm on each night. A bar will be provided.
Two levels of tickets are available:

Tickets will also be available at the TIC and at the door on each evening (subject to availability).