Play-in-a-week Theatre Workshops with The Last Baguette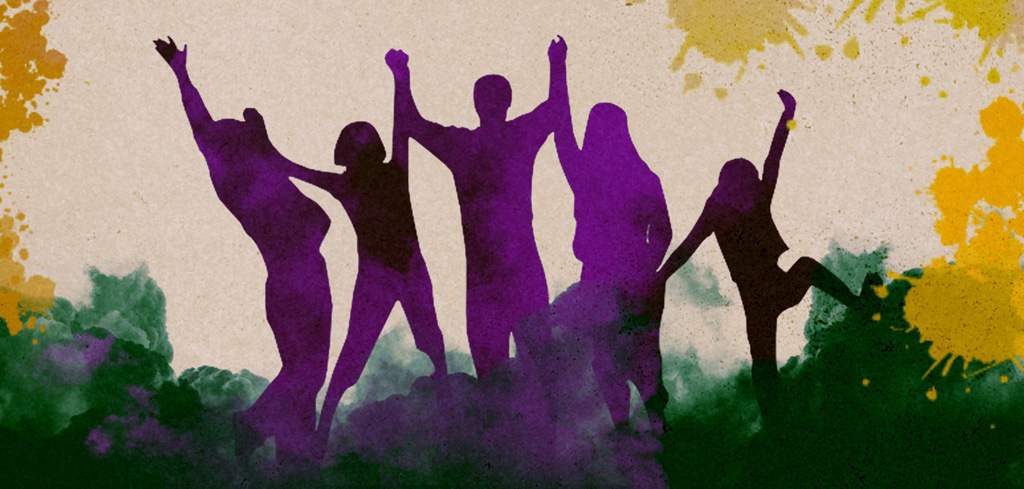 Play-in-a-week theatre workshop with The Last Baguette for 11-18 year olds  
Monday 16th to Friday 20th August
10am – 4pm, St Mary's Hall
Calling all young performers...
Come along for this exciting, fun and relaxed week exploring acting and theatre. Create your own characters & devise your own story, leading to a performance on Friday 20th August at 4pm. 
This will be a participant led theatre project - bring your creativity and ideas!
Participants need to be available to attend the whole week to create the performance. 
Led by The Last Baguette theatre company, company in residence at Pound Arts, Corsham:  thelastbaguette.com
Our community's safety is our top priority. We will be putting a number of safety measures in place including limited group numbers, social distancing (if required), hand sanitising and additional cleaning. 
Participation is free but booking is required – email This email address is being protected from spambots. You need JavaScript enabled to view it. to book