What Can You Do for Carnival 22?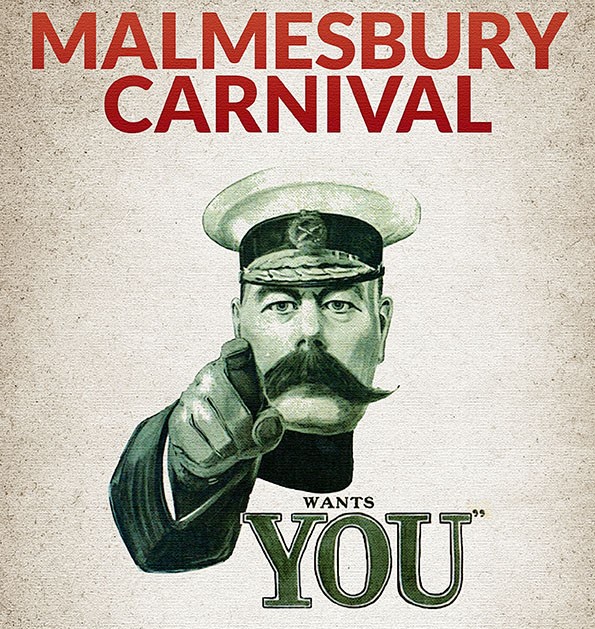 We are thrilled to confirm the hugely popular Malmesbury Carnival & Festival will run again this year.
A packed programme of events is already being planned from Open Gardens on Sunday August 7th to the Grand Procession on Saturday September 3rd.
Of course, the success of Carnival 22 depends entirely on your support as well as those eager and willing to organizer and run events.
Carnival 22 needs YOU!
We need organisations and individuals willing to commit time and energy to create floats for the Grand Procession.
We need volunteers for the myriad tasks required to ensure the success of Carnival 22.
In short, We Need You For Carnival 22!
We are hosting a Malmesbury Carnival 22 Launch evening on May 25th at the Town Hall between 7.30 and 8.30. We'd love to see you there. A tempting free drink is on offer.
Shake off those lockdown blues.
Come along and represent your organisation, business or community.
Tell us what you can do for Carnival 22!